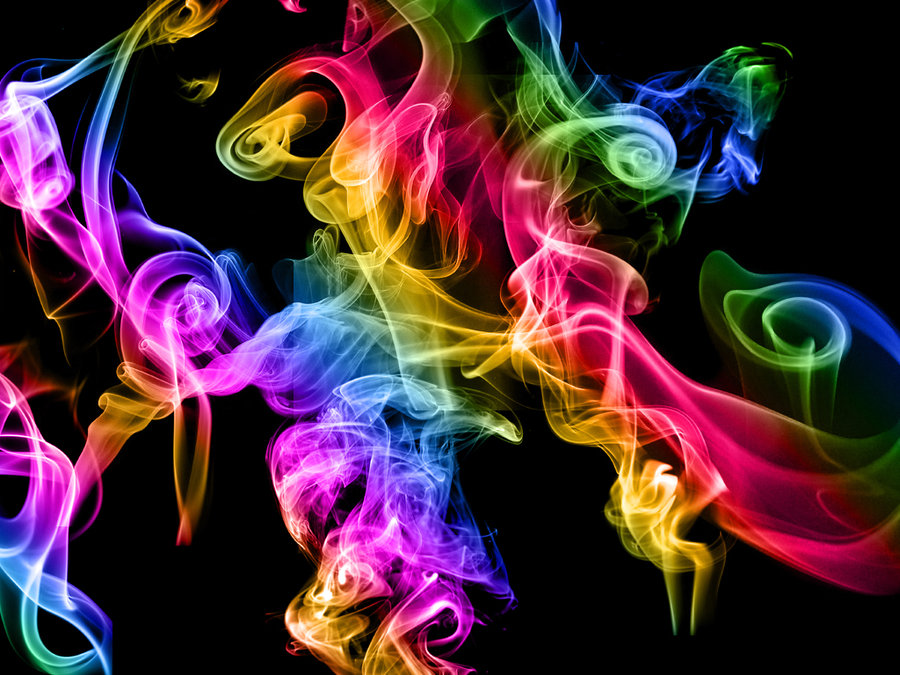 Spinning soundlessly, arms outspread,
Feeling the wind in my face and the grass under foot.
Sunlight warming through the cotton shirt.
Locusts singing in the trees.
All the while watching the horizon –
Knowing that today is different than yesterday.
Sensing the change before it is seen.
Catching my breath in expectation of the dream fulfilled.
 – RG