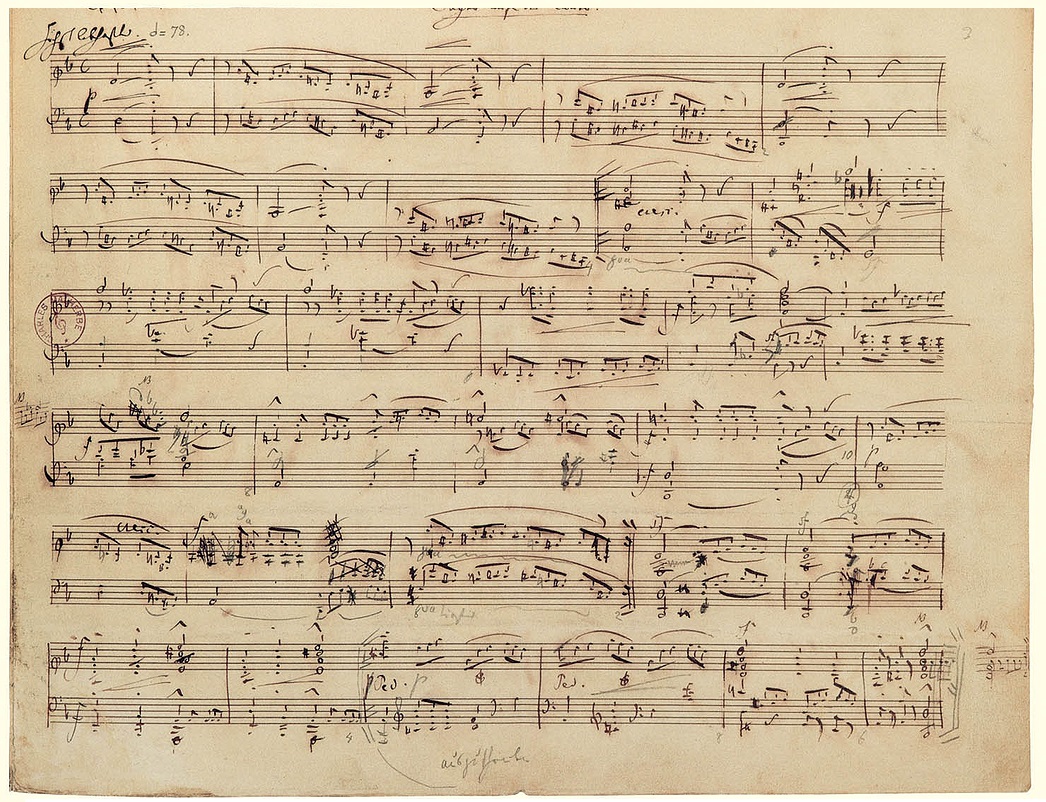 Today would have been my parents 61st wedding anniversary.
It was also the day I would experience my first major medical test. What a strange feeling! I almost had the same, sick feeling in the pit of my stomach I always had for mid-terms and finals when I approached the medical center.
It's a time of musical change at church. I still can't really get my head around that one. So, I will start with the amazing gratitude I have for two Wilsons in my life – Mr. Lewis Wilson and Dr. Myron Wilson. Both have taught me much in my musical life as well as outside music. Both are wonderful men who pour themselves into the lives of others.
So, as the sun glows in the late afternoon, I give a sigh of relief my test went well, and the radiologist gave me assurance, even though she wasn't supposed to. I also lift up these two men who have meant so much to so many. I still have a lot of unanswered questions, but I will try to let them go.
God is good. When the seas are choppy, I want to remember this.
God – the ultimate Maestro didn't need an eraser or white-out. He didn't need spell check. His manuscript was written by his masterful hand without flaw. Just think, if Mozart could write like that – can you imagine the perfection pouring out of a perfect God? Somehow in God's "one take" you and I ended up here. Wow. I'm not an "accidental" and neither are you. 🙂
 – RG