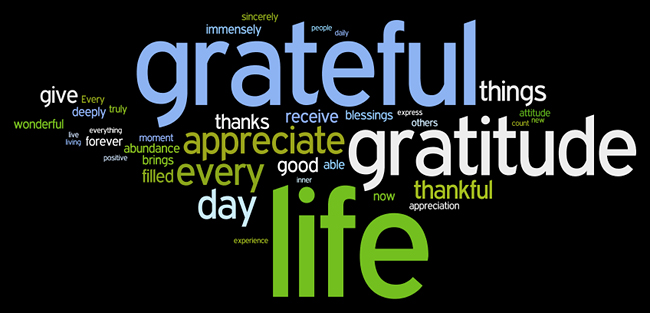 Each January 1st countless of us make resolutions. We have good intentions. We make new beginnings. We promise ourselves this year will be different.
2018 is different!
Today is a new beginning with a new company. So much happened in the last half of 2017 that it almost seems incredible. But, here I am now – with a new job and looking forward to relocating.
Yes. Looking forward.
It's so funny, because moving typically is dreaded and causes so much angst in people. Maybe that's because we become attached to things. I hope to be attached to what is permanent – meaning God and people's souls. Sure, I enjoy nice surroundings and technology and things. It would be ridiculous and hypocritical for me to say I don't. Particularly as I sit in a warm, comfortable apartment typing on a device!
Today I am grateful that, as they say, "God isn't finished with me yet"! BRING IT.
– RG