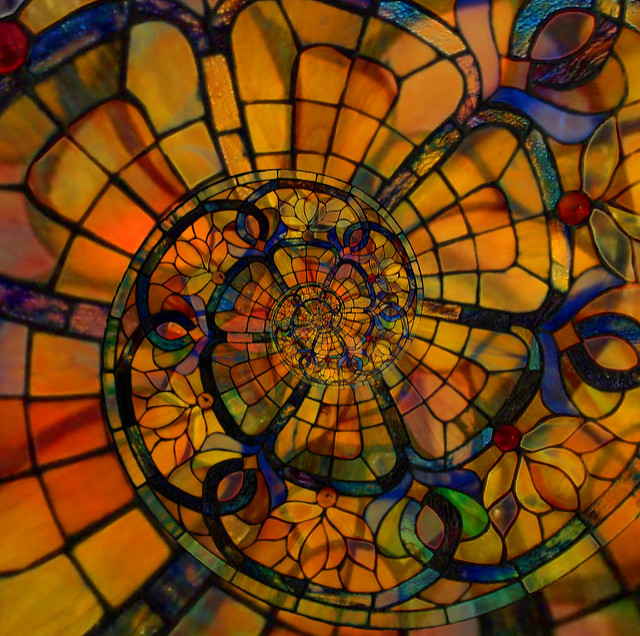 Some days my heart feels heavy
As if there is no place
To feel Your hands around it,
Past failures to erase.
Today I sense a difference
Where sunshine shatters clean,
All doubts and indecisions,
And every thought between.
There wasn't just one empty tomb,
Where death's defeat was known –
Today I know within this heart
You rolled away my stone.
– RG