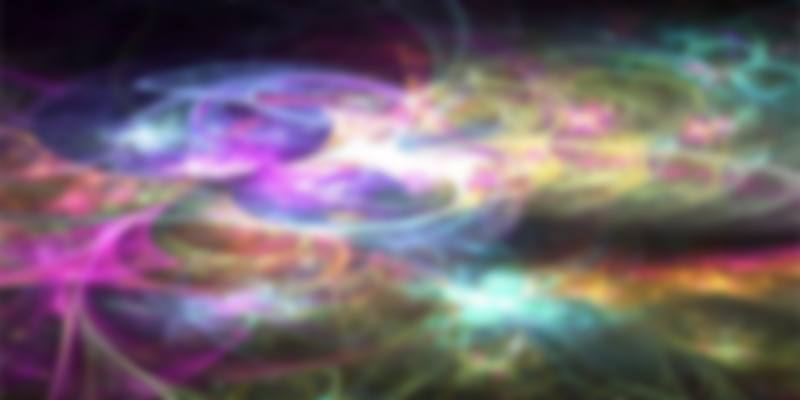 Listening in the quiet,
Fog swirls 'round our walk.
In the distance an owl calls.
I'm thankful for the misty serenity of the morning.
And in the land of dreams,
Which lay slumbering just now,
You are there.
If I but blink, I will see you again…
Laughing, caring, hugging…
Your face lit with happiness.
It gives me hope and promise that we are connected still.
In the gossamer of imagination, I hear you say,
"Mothers and daughters have a special bond that can never be broken."
The dream lives on in me.
I carry it and you in my heart.
– RG