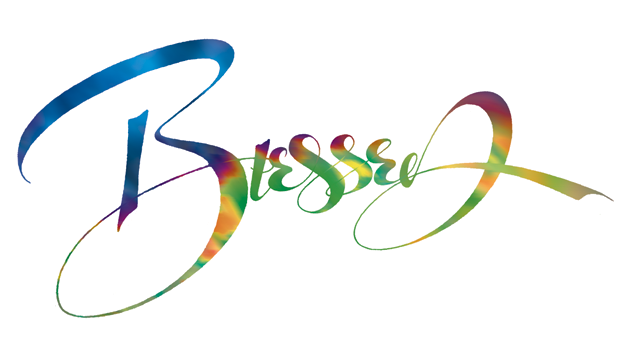 Today is Labor Day. I am sitting in my chair drinking coffee. It is all so normal – and so wonderfully common. My heart is overflowing with gratitude this day because normal is available to me.
The sun is out. I see the trees. I can hardly believe the whirlwind of the last week has swept by. My soul exalts my God and Savior.
His mercy has sustained me.
– RG