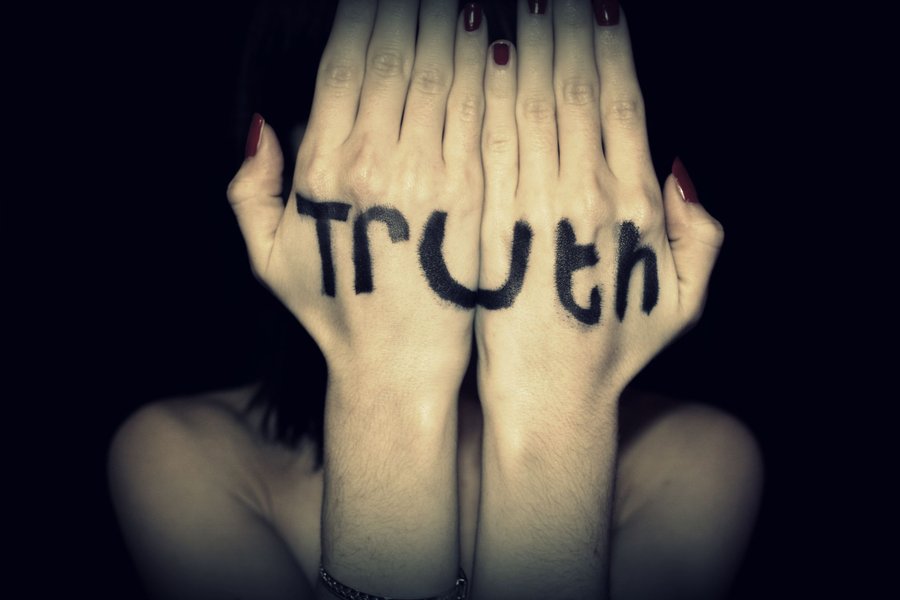 Sometimes, life can come along and unexpectedly hit you in the face. But there are also many times when the whispers of God are quiet but intense.
The past week has been a strange ride. I never really expected to have surgery. I have experienced friendship and love at its best. Some friends from Elephant Butte, NM gathered in church to pray during my surgery. Can you imagine? Me? Praying for me? My eyes are blurred with tears as I type this thinking of their sweet friendship.
Another friend drove a long distance to be with me before surgery. I was so touched. It was such a comfort and meant the world to me.
Texts, notes, cards, emails – outpouring of love, encouragement and support.
And then there is "Ola Jean" – Jeanette. My dear, dear friend has been with me from the time I was released from the hospital. Her humor, care and prayers have been such a help.
Yesterday there was a "speedbump". It shook me for a time, even though it is not substantial. After I had time to process it, I decided to think about what I know is TRUE, rather than uncertainties that lead only to fretting.
Today, when I was getting ready for work, I had the most interesting "conversation" with God. He reminded me of when I was in my 20's and was misdiagnosed with an incurable illness. Every time I would pray in those days, I felt this peace and His assurance that I was healed. I couldn't figure out how I could be healed from something with no known cure. Then, there was the miracle! It was an incorrect diagnosis. And – BINGO! I was better. Assurance. Peace. Truth. It's worth listening to, don't you think?
Today, when I was doing the mundane chores of drying off and getting dressed, God asked me, "Do you think I changed My mind?" 
No, I don't.
"Finally, brothers and sisters, whatever is true, whatever is noble, whatever is right, whatever is pure, whatever is lovely, whatever is admirable–if anything is excellent or praiseworthy–think about such things." Phil 4:8 NIV