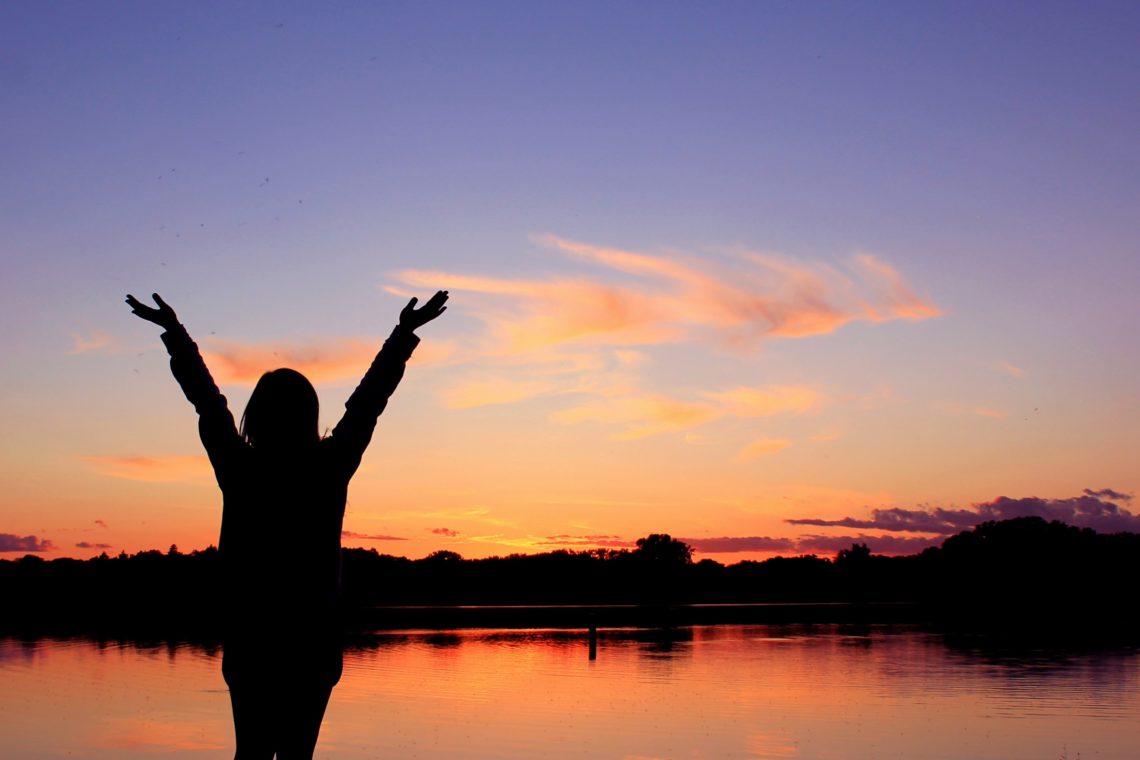 Wow.
It's gone by so fast – and yet, as I sit here this morning, it seems like eons ago. Yes, it's true – 180 days ago today was surgery. And, do you think I am grateful? Heck YES!
So, I'm not turning 180-degrees, so to speak. I am, however, taking extra time to thank God and those who have prayed for me. It's been an amazing time of healing and discovery…I am blessed and overjoyed at what is before me.
When I woke up from surgery, I immediately said, "Ok, God – you aren't done with me yet. Thank You."
I am repeating that today.
– RG