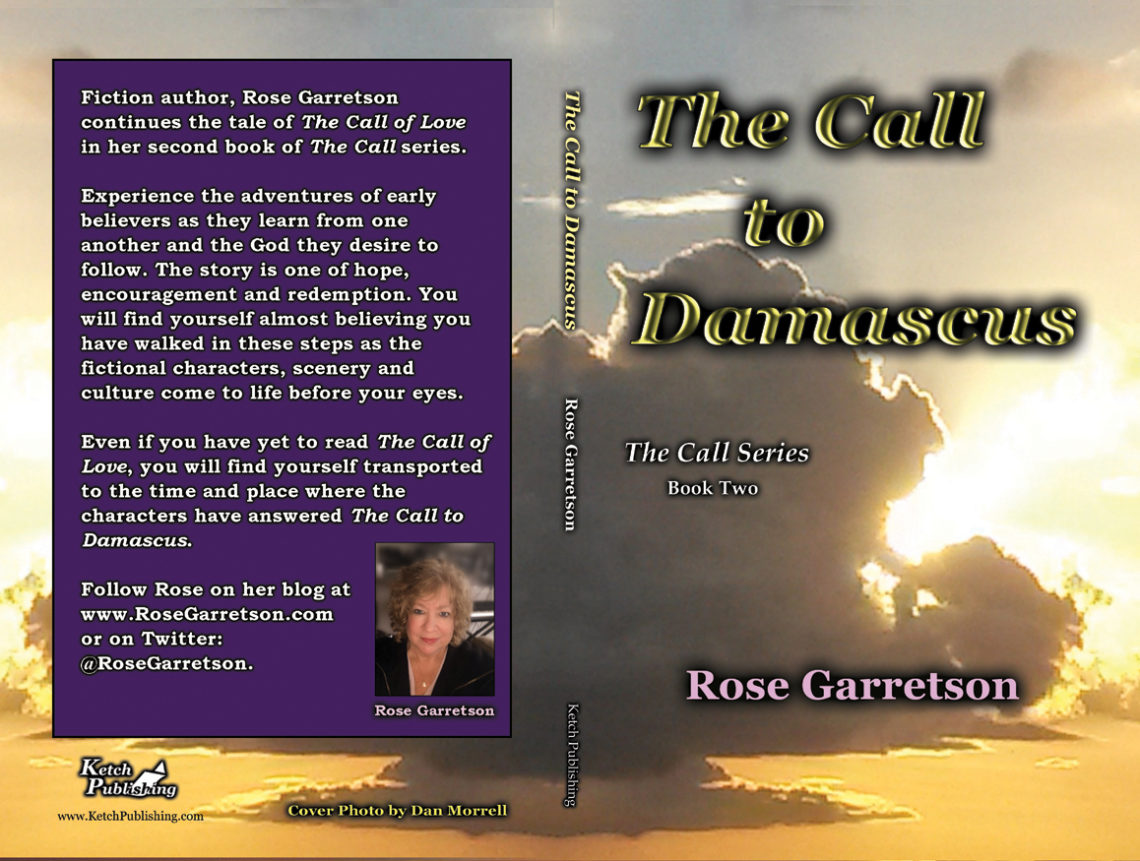 It has been a while since I've been able to say this….Woo Hoo! My book is published.
This time I did not cry when the box arrived. The feelings were deep and strong. My parents taught us to work hard and follow your dreams. I am glad Mom was alive to see the first book. I hope she and Pop know this one is out, too.
It's a funny feeling seeing something you created available on Amazon, Barnes & Noble and Ketch Publishing. It gives kind of a warm feeling. I'm super thankful.
Now, Book 3 is being edited!! Yes, that's true. I hope to have this one out around my birthday. (Don't ask – I won't tell you! LOL) My goal is to have my third published in June.
Thank you for the encouragement I've received from so many of you on what I write. You might think your words go in one ear and out the other – I assure you, I treasure them all.
I hope you find enjoyment in this book, too!
– RG