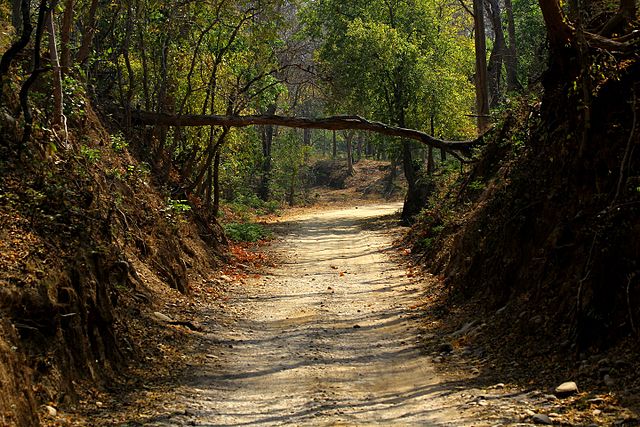 It's Wednesday. No specific details are written in the Bible about what Jesus and His disciples were doing on this day.
Have you ever experienced it when God is actually silent in your life? When He doesn't seem to be speaking, moving or involved?
Use this example to know He was still moving. Still continuing on the path He would ultimately say, "Not my will…" He is still putting it all on the line for you and me. He is going forward, because He never changes.
If it's quiet today, take the time to listen deeply. You might be surprised what you hear.
– RG