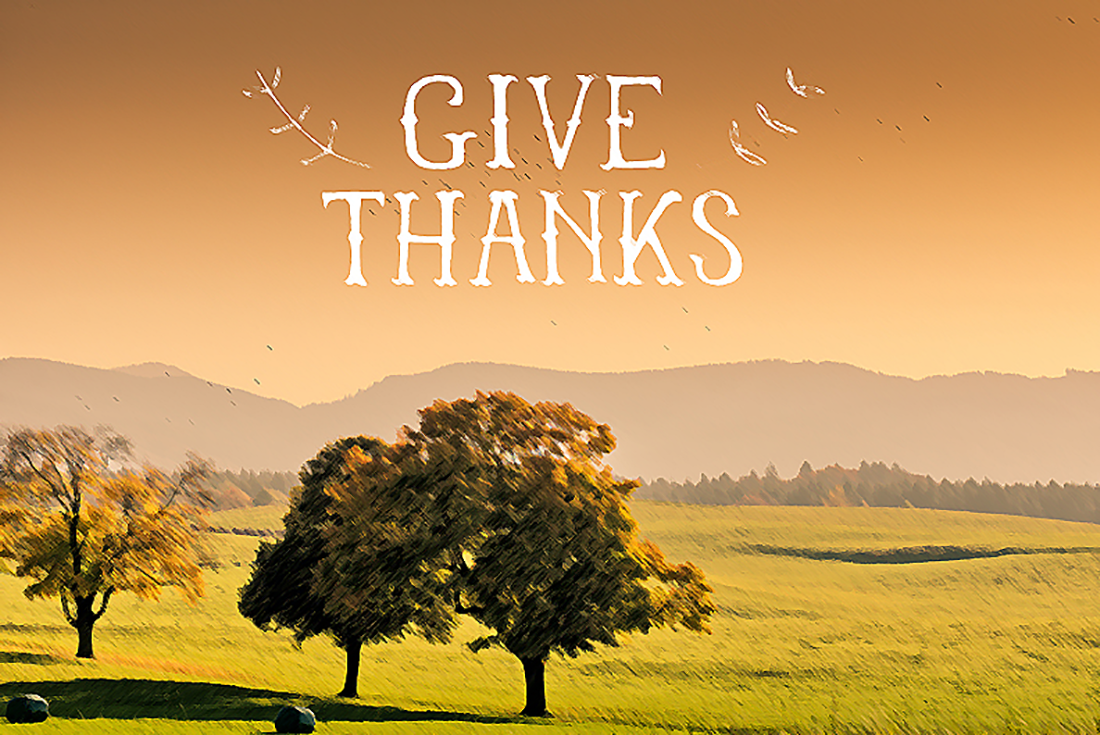 I remember what it was like before – before I began to understand God's love. It was a restless, driven, searching time. Many days were interesting and lively yet in the end, unfulfilling. Thankfully, now it is different.
Today, years have passed. Some good, some challenging. There are people who are part of the fabric of my life who are no longer here. Yes, I miss them. You might think it could be a melancholy time.
It isn't.
Sure, I've had those days. Times when I make the dreadful mistake of comparing my life to some cultural "norm" – that is so unhelpful! All those kinds of comparisons tend to do is focus my attention on the wrong things. Let's try it a different way. Here goes…
I'm thankful for music. The collages of sound in various forms that are expressions from the hearts of the composer and the performer. Each instance is unique. Every note brings dimension to life.
I'm thankful for love. What would the world be without friends and family who – in spite of time and distance – are in our hearts? Even those who have passed on are still with us. All we have to do is listen a little more closely. I promise, they are there. Promise.
I'm thankful for laughter. There is something so wonderful about a good dose of laughter. It puts things in perspective. It is a healing balm in a topsy-turvy world.
I'm thankful for hope. Some have said, "Where there is life, there is hope." I pretty much believe where there is hope, there is life. Expectation, curiosity, enthusiasm, wonder…Bringing a sense of joy into the next minute, next hour or next day. Yeah, hope is essential.
I'm thankful for God. Creator. Healer. Inventor. Painter. Beautiful. Savior.
"and his name shall be called Wonderful, Counseller, The mighty God, The everlasting Father, The Prince of Peace…" Isaiah 9:6b,  King James Version
Happy Thanksgiving!
– RG