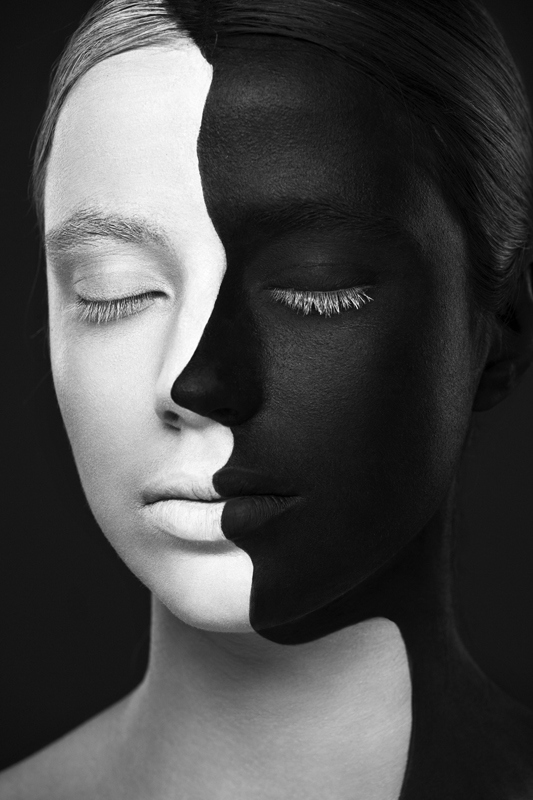 This is going to be one of those posts that rambles – a stream of consciousness, if you will.
For the past couple of days I have been thinking about the power of gratitude. I know that is a fairly consistent theme of mine. In this case, there are tangible reasons why.
This week I had someone I love very much seem disrespected. Rather than be at least a little appreciative for their efforts, they were told in a rather high-handed manner of "demands" without any sort of decency.
Why, oh why is this so?
Then – there is my response to this. Ah! Gotcha – or more appropriately – GotME!
While it seems I am very willing to be grateful for things, this one seemed to give me license to be irritated. Is that helpful? Perhaps not. 🙂
So, now the choice is….what to do with this scenario that has perched itself into the periphery of my world? I would be lying if I said I am now simply smiling and "all's right with the world." Not quite there yet! Certainly, though, the direction has improved.
I have decided that God forgives me all the time for being short sighted, or even ignorant. Wow! That's a strong word! Yes, ignorant. As Elmer Floyd taught me years ago – the root word there is ignore. I can IGNORE what I know about the goodness of God and focus on the failings of my fellow human beings. Or, "I lift up my eyes to the mountains– where does my help come from?" Psalm 121:1 NIV.
Yes. That's the ticket.
I will be grateful I can still learn, still ascend, still rejoice in all things.
– RG