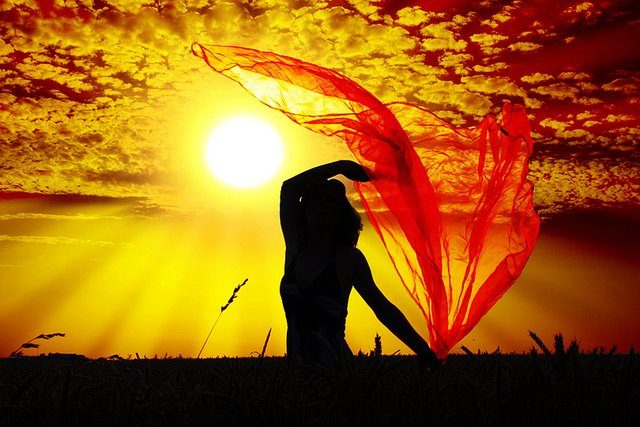 Nature sings around me –
I can almost hear her voice in the colors of Spring.
Blue Bonnets and Paintbrushes scattered across the fields in merry chaos.
Trees stretch their wakening limbs to the sky…
And in creation I see You everywhere.
I feel Your love,
I see the magnificent artist in Your heart.
The universe is on display,
Revealing You to those who will look.
It is stunning to me when I consider the flowers, birds and trees
That You took the time to make me.
I lift my voice in thanks and awe,
Singing harmony with the Voices of Spring.
– RG