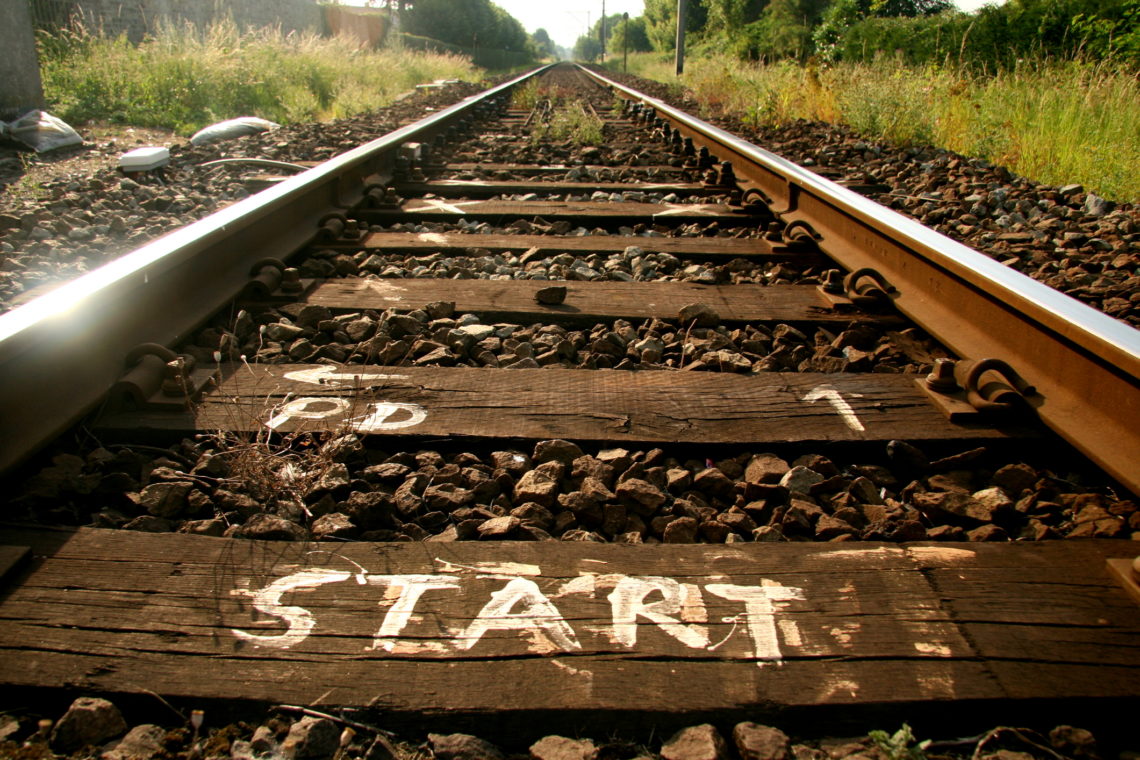 I have turned over a new leaf, and I'm going to document it here.
THE GYM.
Yes! Years ago, I was a gym rat and loved it. Life happened, and I kind of got away from it for a while.
I love my job – but it demands I'm at a computer for several hours a day. I told the trainer at the gym that if all I do is sit around, all I'll be able to do is sit around! Now that I've settled a bit at my job, it's time for a new beginning.
So – it's get up and move.
Thankfully, my health insurance has a deal with several clubs around, so I have my pick, which is cool.
A friend of mine, Elmer Floyd refers to our "earth suit", meaning our body. I've decided that it's time to give mine some love. If I don't who will?
The GYM! Yes! I've already started, so I'm a little farther down the tracks than I was a few days ago.
Grateful. Excited. Eager.
– RG