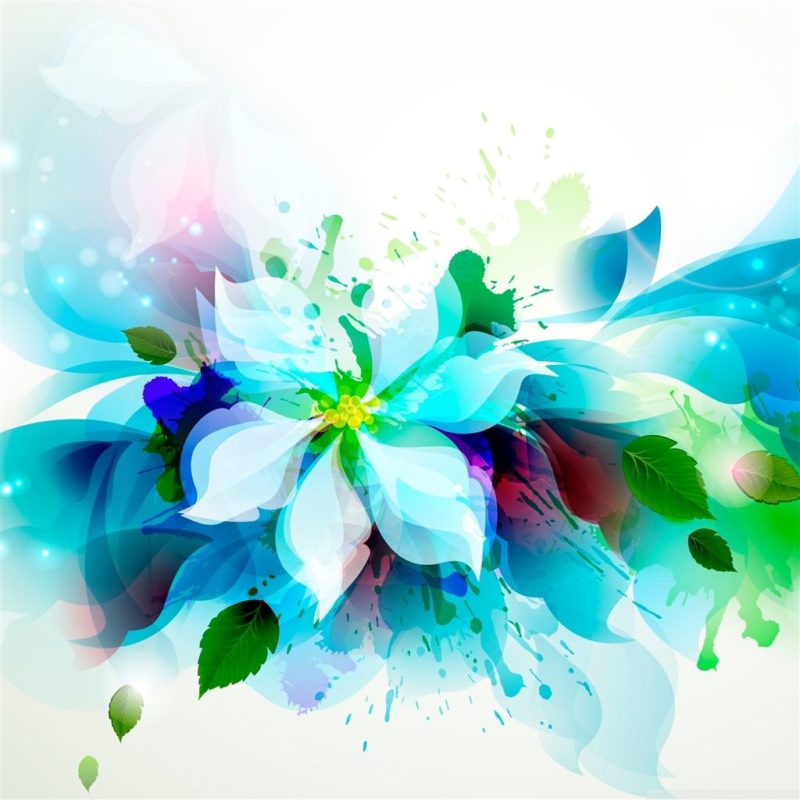 I know it's not the date – but it is the day. Two years.
Last night I had a hard time sleeping, thinking back on what happened two years ago. One day here, and the next you were gone. Mom – I miss you.
Then, as I lay there in the dark listening to Sammy sigh in her sleep, I thought about how fantastic a gift is life. How beautiful – in spite of the occasional difficulties and challenges. Even better, because of God's Great Gift, it is eternal.
So, as I think of Mom and Dad, I realize that just because I can't see them right now, doesn't mean they aren't there. In the post-midnight hush, I thank God that He decided to weave us into the fabric of this world. That you are an intrinsic part of the tapestry. I can see and feel the threads of you today. Woven beautifully into this thing we call Life. Not ending. Not gone. Merely relocated.
And it makes me smile.
"…I have come that they may have life, and have it to the full." Jesus said in John 10:10