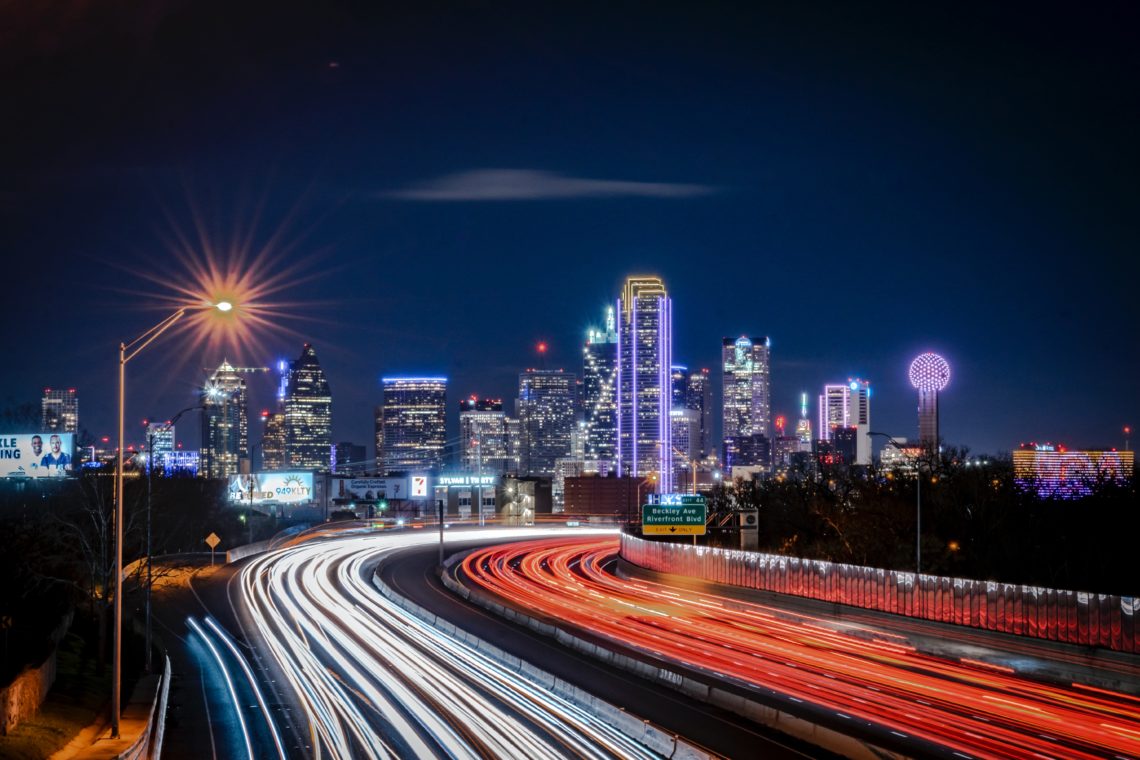 Have you ever prayed, I mean, really prayed and asked God for direction? And then when it comes, you ask again? 🙂
Last year I was in a situation that needed a change. I knew it and I prayed and prayed. I asked for His absolute clear direction. I needed it to be painfully obvious. When it came, I actually cried and had a moderate tantrum. My answer was wrapped in a package that meant I needed to move. I didn't want to move. It would be back to a big, big metro area – DFW.
Have you ever been to Dallas? There are a lot of toll roads. There are crazy 5-high overpasses. There is traffic. There are 2 major airports. There are nearly 8 MILLION people!
This little farm girl was appalled.
Then, I felt like God asked me a question in the middle of my meltdown, "So Rose, are you going to be Lot's wife?" Well, you may or may not know the story of Lot's wife, but she is spared, and then looks longingly back to a place of destruction – and – ZAP – she turns into a pillar of salt.
Uh, no. That certainly wasn't my goal. In that moment, I realized I really wasn't trusting God and I was having a – well, truth be known, it was a full-fledged tantrum, not a moderate one. I reeled it back, and now – after nearly a year, here is what I see so clearly that I did not know at all then…
I love my new job. I love the people and the work. It's amazing. I'm thankful every day.
My apartment was filled with black mold where I lived, and it was making me sick. I didn't realize that until I got away from it. It could have killed me.
My current job was deemed "essential" in COVID, and I was able to work from home. That would not have been the case previously.
I have a house and a yard – which my dog and I both love.
I live close to work and there are no toll roads!
There are many more things – but I just wanted to pause and say that even if the prayer doesn't seem to be quite the thing you asked for, if God is in it, it will end up being best.
If you are having a rough day, please don't lose heart. You aren't alone, and you never will be.
.. And lo, I am with you always, even unto the end of the world." Amen. Matthew 28:20 KJ21
– RG