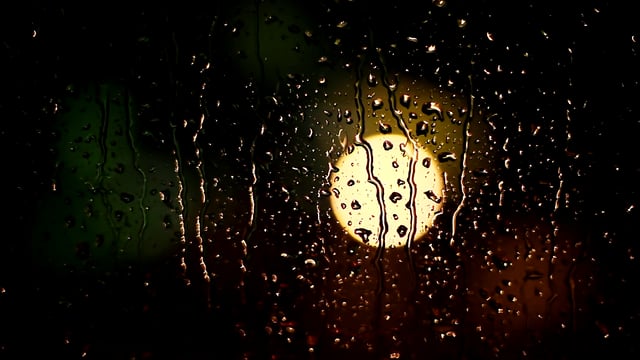 Teardrops on the window…
Fitting for the grief.
Revelation of what was supposed to be
Never, in reality existed.
Fiction. Fantasy. Mirage.
But underneath it all, there is a core.
The Source within has never faltered, never wavered.
Darkness never overpowers Light.
This day a door has opened.
The opportunity to ascend and go forward is presented.
Run with the freedom, the knowledge, the expectation
That in front of you is a prize.
It is right at your fingertips, and nothing can hold you back.
The hurt from yesterday
No longer rules today.
Unkind words have no basis in Truth.
Today all is new and obstacles are in the past.
Let the rain wash away the pain,
Its cleansing will fill your soul.
See not the clouds,
But the sun reigning high above them.
RG