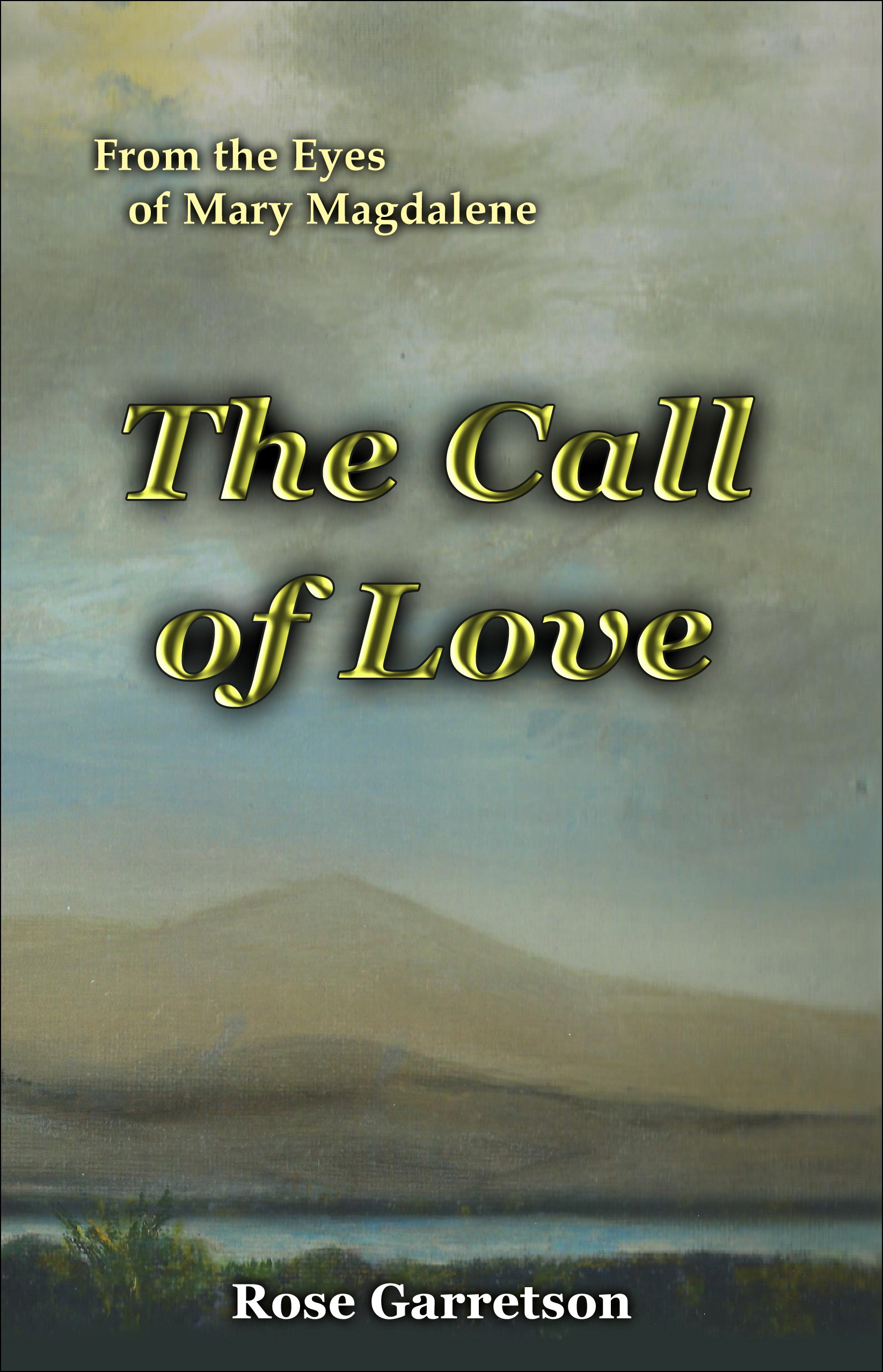 Book 1 – The Call of Love
It's been an incredible journey! This road actually began years ago when thinking of Mary Magdalene. Her story touched my heart in many ways. It was encouraging to me to know that a woman like her would be first at the tomb of Jesus. Her love for him made her disregard her personal safety. "While it was still dark…" She couldn't wait any more. Who cares if the sun wasn't up? She wanted to go to him.
That's my story.
I'm so thankful to the many dear friends, teachers and loved ones who have encouraged me on this path.
Here it is! Giddy-up! The link will take you to Amazon.com
-Rose