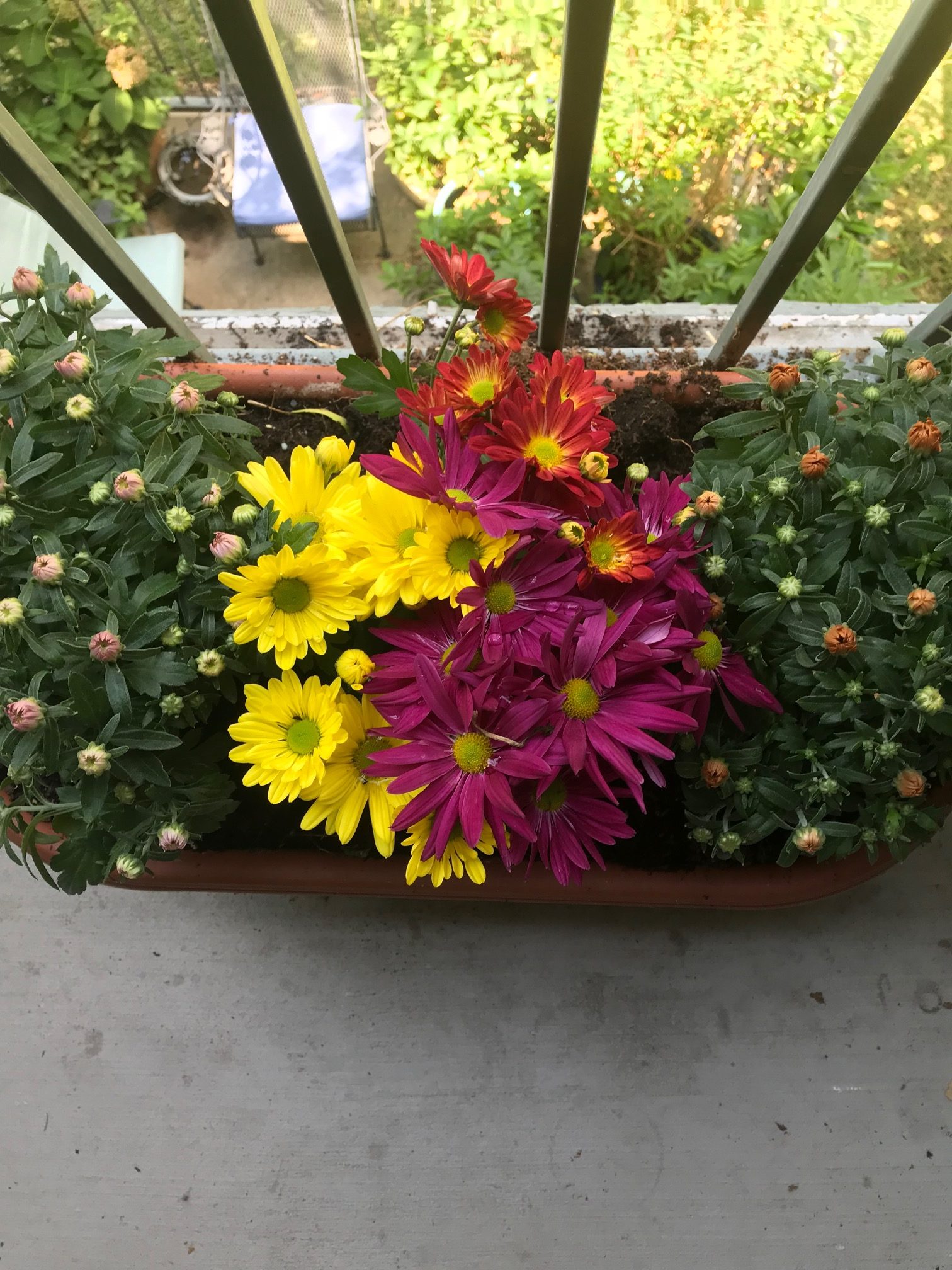 There are things in life that bring a smile and reinforce its beauty…
The smell of baking bread,
A funny text from a friend,
Freshly laundered sheets,
Prayers answered,
Swirling cloud formations,
Your dog's welcome home,
A favorite song on the radio,
Love that doesn't stop,
And flowers that seem to sing.
Yeah – that was my Saturday. The simple things are so beautiful it takes my breath away.
– RG