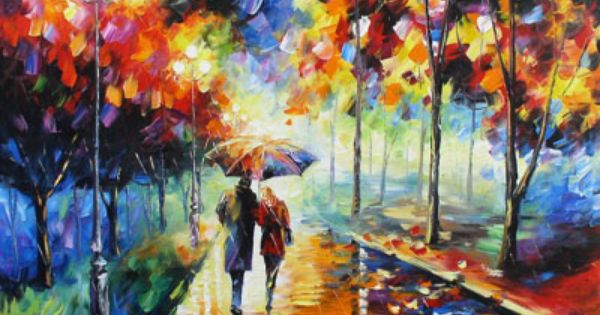 Misty moments, leaden sky,
I refuse to ask Him, "why".
Nothing ever stays the same,
Constant motion in and out –
Past the shadows,
Beyond all doubt.
And in the grey I reach the sun,
Drawing reflections of the One,
Whose Hand protects my swirling mind,
And wipes the silent tears,
In Him my answers find.
This journey will be one of light,
Regardless of the rain.
The path is open, filled with hope,
I walk toward greater gain.
– RG