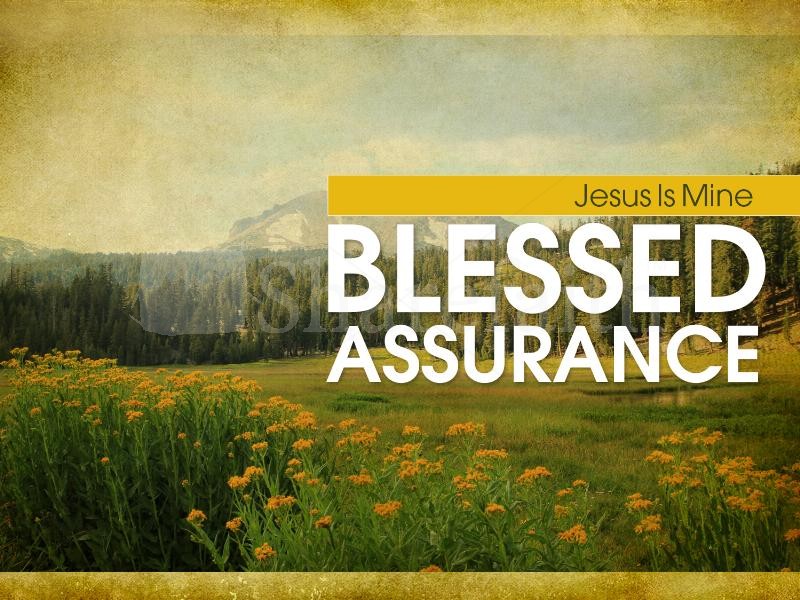 Today is back to the doctor…the "dreaded" oncologist. I've been told repeatedly that I do not have cancer, but for some reason that very word makes me shudder. It really shouldn't. It's just a collection of letters.
As I was walking up the stairs with Samantha this morning, I realized, "It's all ok – it's all good. God has this and it's not my burden." I mean – what I went through less than a month ago makes this look paltry.
So, my motto of "Inhale Grace – Exhale Gratitude" is in full swing today. I know He is with me. I know whatever the doctor says today is ok because "all the days were ordained for me when there was as of yet one of them."  This journey is mine. I'm going to embrace it with gusto.
Carpe diem, baby!
– RG
And – YAY! I'm cleared. Just need to be monitored. I'm sooooo happy.