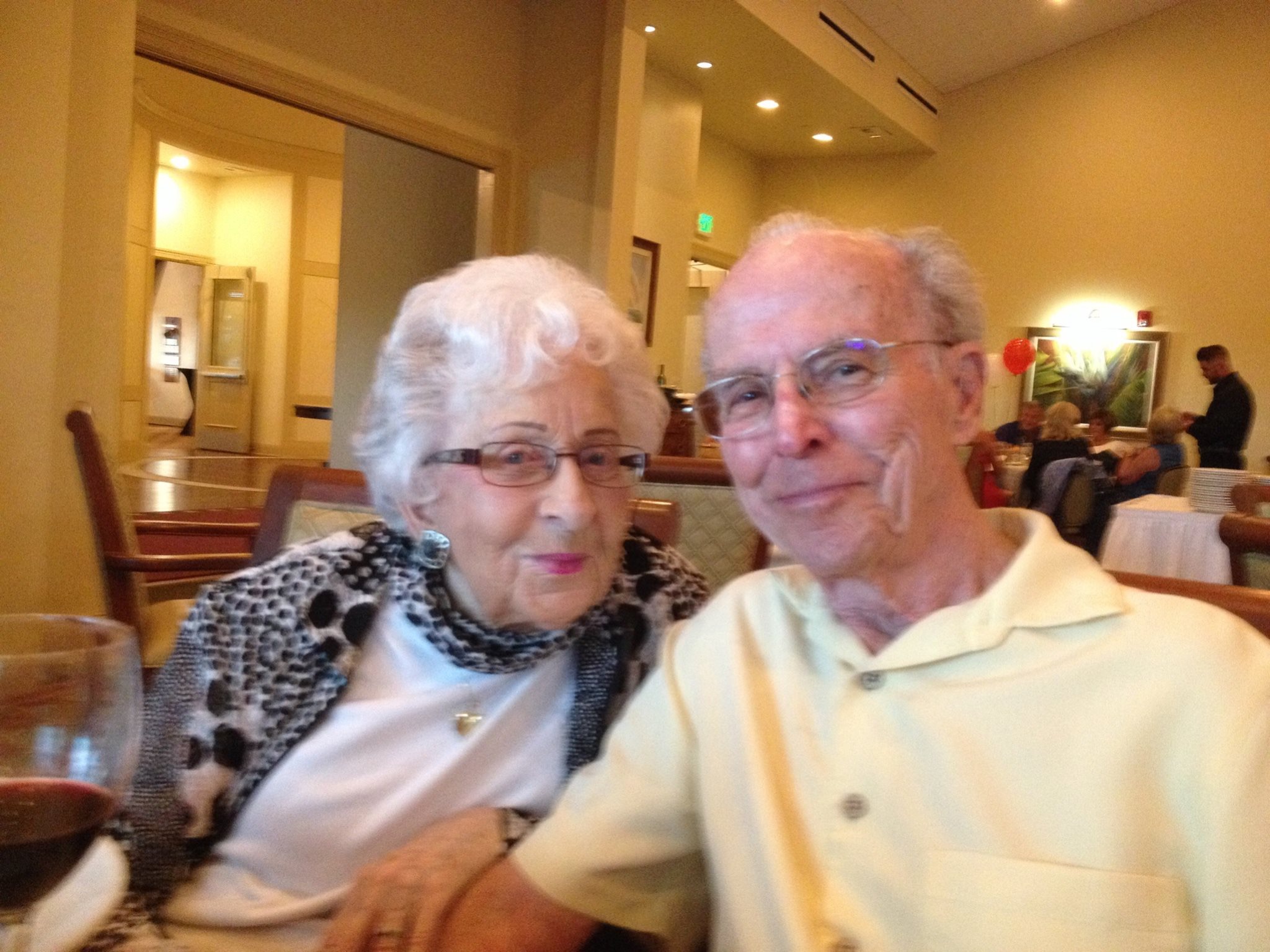 The lessons you taught –
To students, family and others.
Your hands were never idle, and neither was your mind.
Oh, my Mom!
Your life was long and productive, but yet
It still seems too short.
I am thankful you stood on faith,
And with that your life is eternally blessed and beautiful.
Today, as I come to terms with the fact you have left this realm,
I am enormously grateful for you.
You will continue to inspire me for as long as I live.
Thank you for all of the lessons you taught me.
You, and they will not be forgotten.
– Alice Eleanor Garretson, 6-13-1924 – 10-9-2017