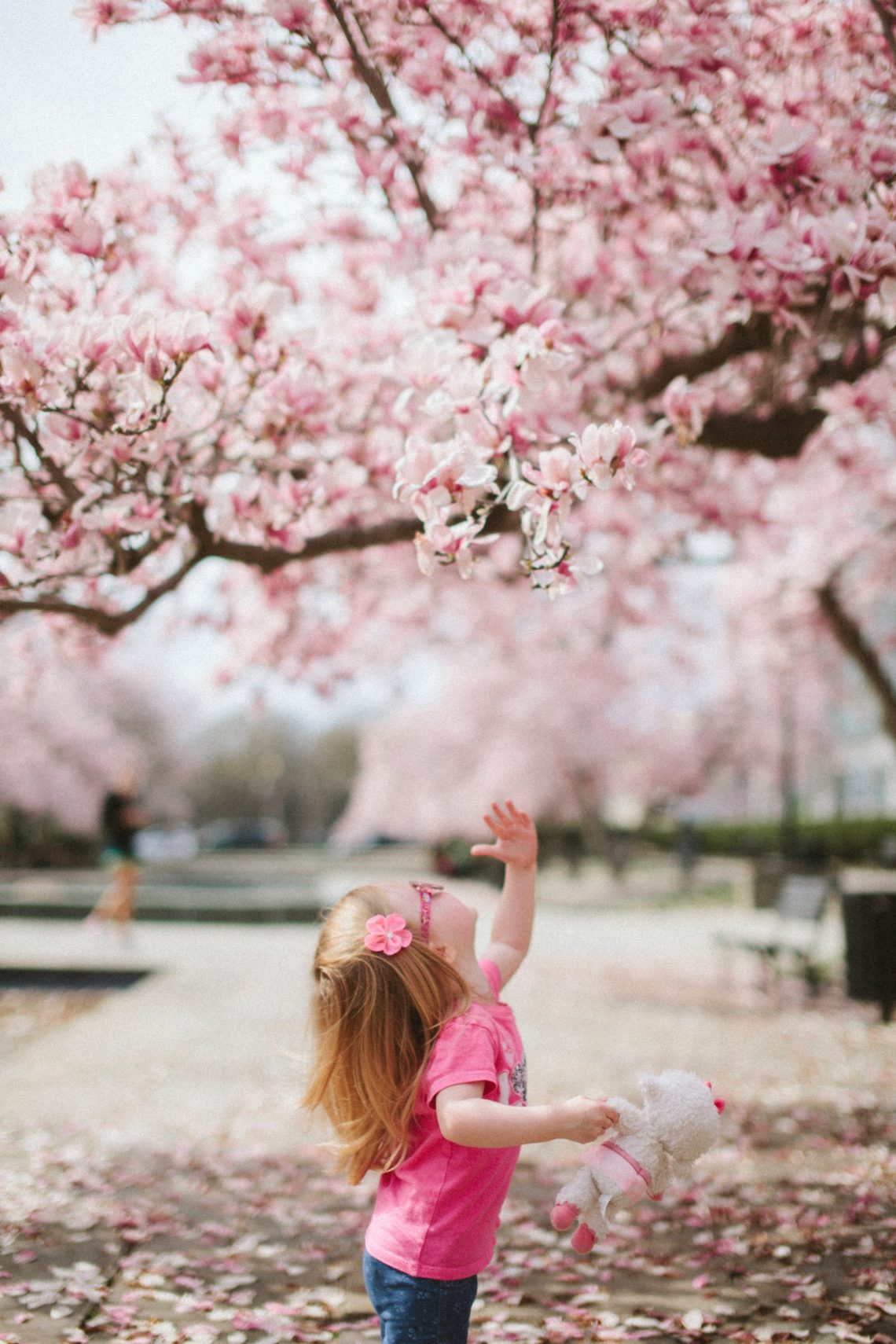 Hope.
Hope is a necessary and beautiful thing. I wonder what life would feel like without it? Thankfully, I can't answer that question – but I know some people who have experienced a real sense of hopelessness. Let's not simply assume they can "suck it up" and get on with things. Maybe, just maybe a discouraged friend or loved one needs a hand up. Maybe that hand is yours.
Innocence.
There is something so captivating about a child's smile, laughter and trust. If you toss them in the air and catch them, they want to do it again. Why? Because they trust the person. They are innocent. They deserve to be protected. It is our sacred duty. Today I saw images of abused children that are haunting me. We must not look away from this – no matter how badly we want to. Trafficking is real. Children are being victimized. If we work together we can stop it. We must!
Kindness.
The Christian Church has an opportunity right now – almost unprecedented – to be the "salt and light" we are called to be. Jesus went to those who were weary, sick, discouraged, marginalized…the dregs. He was merciful. He was involved. He demonstrated care. Those are pretty good marching orders, aren't they?
Endurance.
We are not in this alone. Far from it. We have been given wisdom (the Bible), grace (God's love) and each other. We are individual threads in an incredible mosaic that is living, strong and resilient. We must remember our fight is not with people, rather the dark spirits that are weaving devastating lies and deceit.
Victory.
We are assured there will be a complete and total victory. The end is already known, and as they say, "God wins". Always.
"Therefore take up the whole armor of God, that you may be able to withstand in the evil day, and having done all, to stand." Ephesians 6:13 NKJV
Love,
Rose