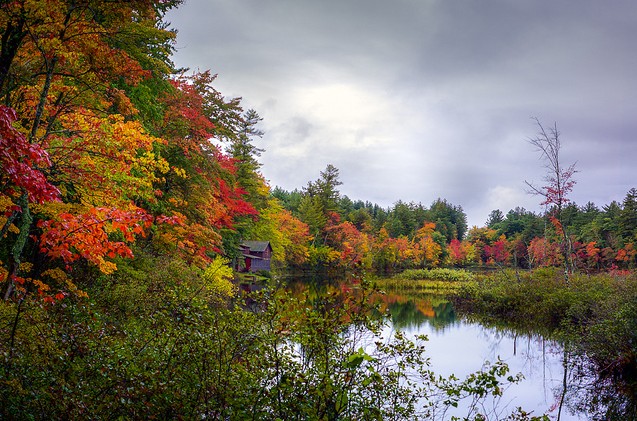 It's been over a month since Mom passed away. I have been somewhat dreading the impending holidays. Why? Because they will be different. But then, as I consider the truth – every day is different from its predecessor. So, why should I be surprised at this?
Yes, it's more extreme…but if I honestly believe what I say I believe, then it will all be fine. After all, grace is only dispensed when needed.
So, rather than focus on the changes, or even refer to it as a loss, I'm choosing to be thankful. Autumn, you see, is a time for nature to take a collective breath and prepare for an energetic Spring. As I see the trees around me settling into dormancy, I realize human-beings do not do that. We have our cycle here and then move immediately to the next.
Sure, I miss Mom & Dad, and I always will while I'm on this side. This Thanksgiving I will pause, reflect and remember the many blessings I encounter on a daily basis. I am grateful for the kaleidoscope of colors life brings.
Have a blessed Thanksgiving…!
– RG