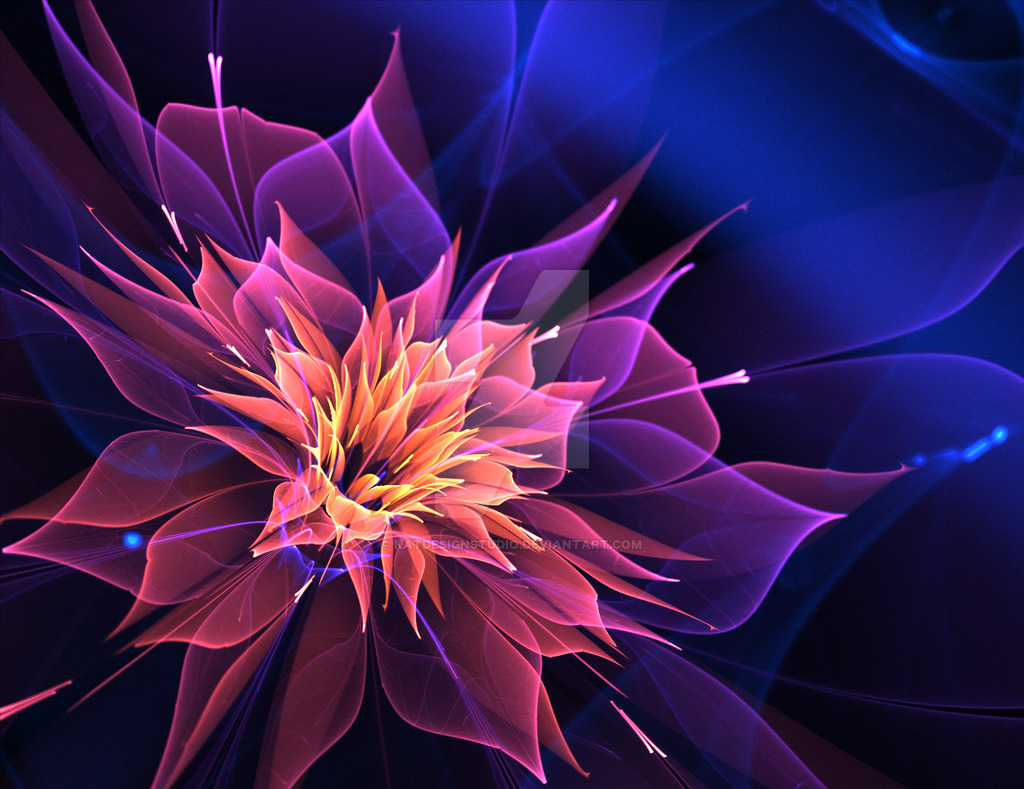 Memories creep forward
From hidden recesses,
Bringing with them joy and tears, but mostly joy.
The temporary nature of this life
Seems so permanent;
But this existence is fleeting.
The eternal soul, must find its way.
Apart, for now, but knowing this too is temporary.
One day the fabric will be whole again,
And the missing will cease.
In the meantime, I will seek beauty, hope and love.
These will remain.
 – RG