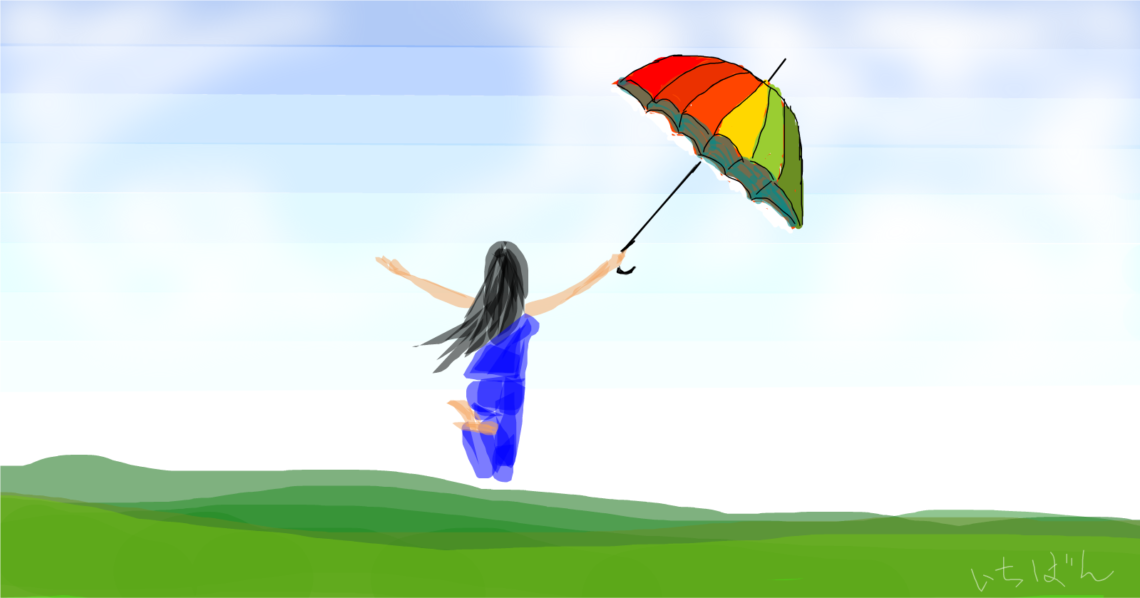 Now that the move is history, I've been able to focus more on writing. These are exciting days.
My second manuscript has been sent to the publisher. I am hoping the second book will be released THIS MONTH! Woo-hoo! "The Call to Damascus" will be released as hard copy, iBooks and Kindle. Also, "The Call of Dreams" will be re-released in iBooks and Kindle formats.
I'm busily editing book 3 – which will be released at mid-year.
This journey is a happy one. I'm so grateful to be using my talents. It's funny, I was reading about using or burying them a day or so ago.
Giddy-up! 2018 is going to open the floodgates.
Yeah – I'm joyful!
– RG