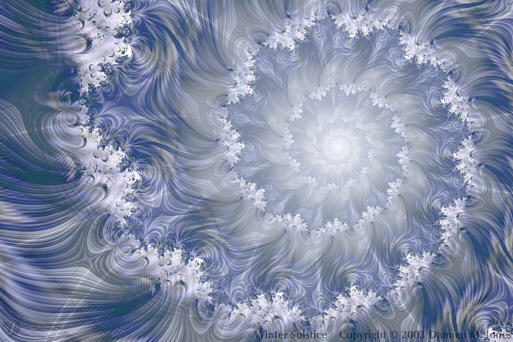 So, it's been over 100 days since my surgery. I can hardly believe it!
A lot has happened in a relatively short amount of time. With the death of my Mom on October 9th, it's like a whole new chapter is being written. Of course I miss her. There are tears, but there are also smiles as I consider many of the blessings she and Dad provided for our family. True, no one is perfect – including me!
Now, as we approach Christmas, I find I am ready for this new chapter. Ready, willing and able to meet it head-on. I'm so grateful for the ability to breathe in and out! I was thinking earlier of my mantra of "Inhale Grace, Exhale Gratitude". I know I keep going back to that, but because it's so simply beautiful, I don't feel it's redundant to bring it up again.
Now the spinning energy that is somehow ME is moving forward again. Ah, the open road!
I can hardly wait to jump into what's next.
 – RG