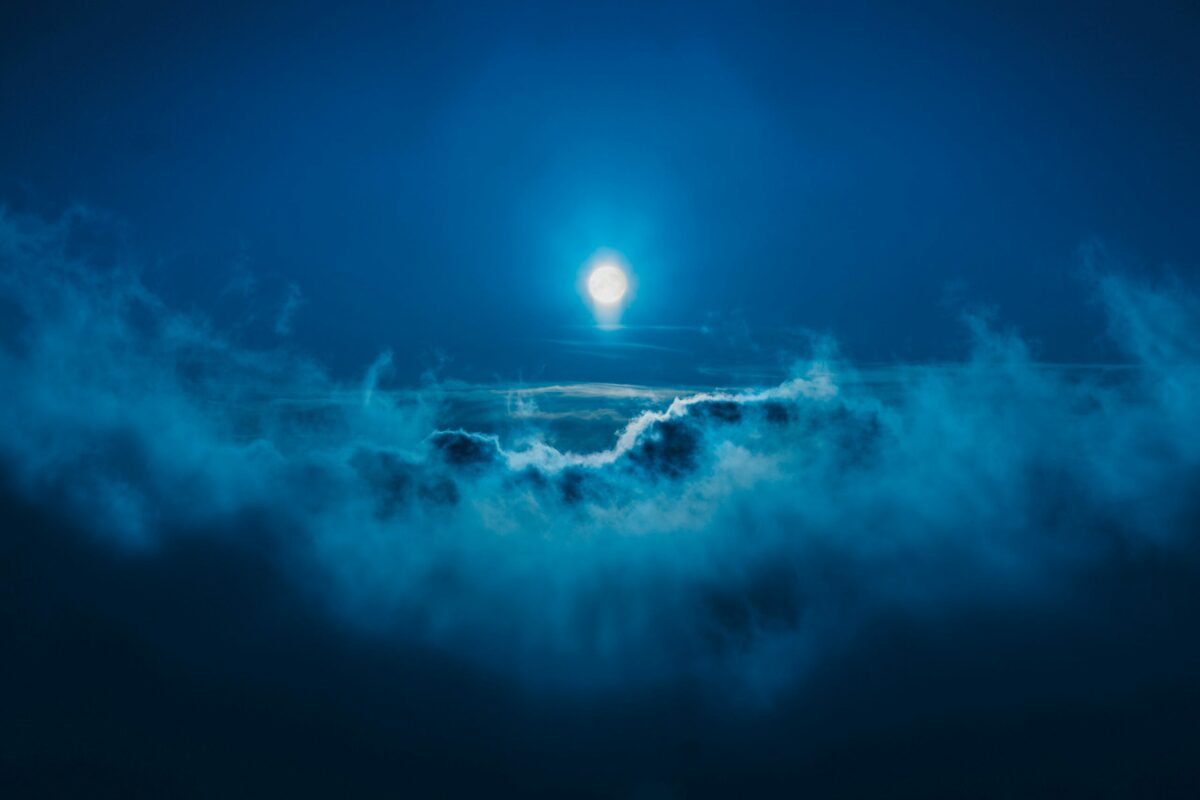 Standing in the silence,
Feeling ripples in the night.
And yet, the stars still shine brightly overhead.
Distant worries seem to fade.
The moon, a sliver on the horizon,
Cool and remote.
In the peaceful stillness,
There is a Presence who is near.
Available. Willing. Loving. Warm.
The endurance of the One
Who guards our hearts and minds
Is a comfort tonight and every night.
The darkness will not prevail
Because the Light lives on.
In this moment, so clear and strong,
I bow and whisper, "Thank You, God."
– RG