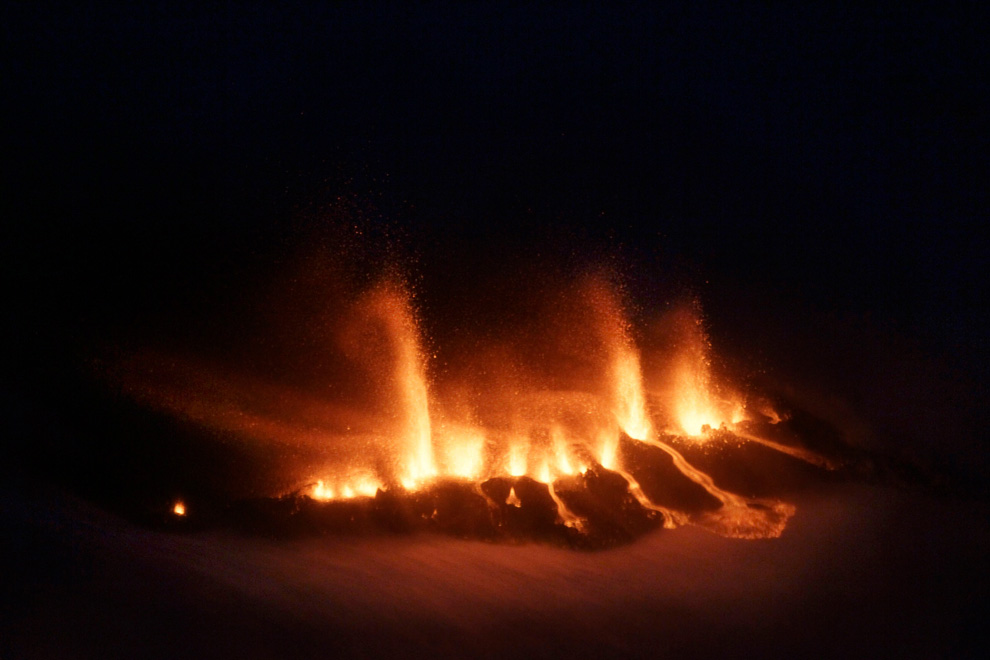 He spoke very gently, and yet the words were consistent and strong. Pressure creates opportunities. The weakness in my life is a place where grace and strength can be displayed – if I let it.
In the center, the very center is the molten energy of God. Just like the core of the Earth shows us, His presence is very like that in our lives.
This morning, in the pre-dawn darkness, I felt the lava of His love. In the stillness of those hours, I learned something new and wonderful. I saw it, in fact.
In the light of what I learned, there are no "weaknesses", per se. There are no "flaws".  The intense beauty of his super-heated radiance can flow without hinderance – then, we will sit back and marvel at His awesome presence.
I say, let Him flow!
"Each time he said, 'My grace is all you need. My power works best in weakness.' So now I am glad to boast about my weaknesses, so that the power of Christ can work through me." I Cor 12:9 NLT
– RG