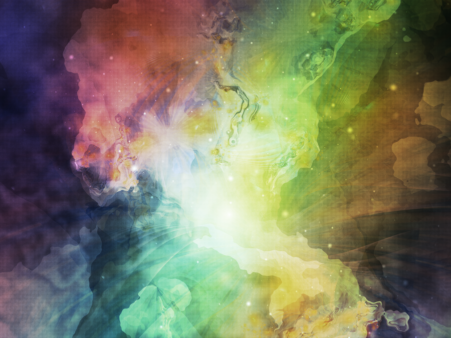 Today didn't turn out as I had thought – and that's a good thing!
I woke up lazy, not wanting to get up, get ready and go to church and Someone urged me on. Yes! Sometimes it's good to get beyond one's self.
So, off I went, facing the humidity, the tolls, the normal day-to-day experiences. Little did I know.
Honestly, I'm still in a whirlwind. Church was great, and that's a big reason I'm in Austin. I'm smitten. It's true. There are some really cool people here.
What happened after that is what has brought me to a new place. I got home and there was a check in my mailbox from Christian Healthcare Ministries for the balance of my hospital bills last year.
Wow.
Wow again.
Yeah, I sat on the couch and cried. Don't quite know what to say other than, "Thank You". Wow. Once more, I'm undone.
INHALE GRACE. EXHALE GRATIUDE.
– RG