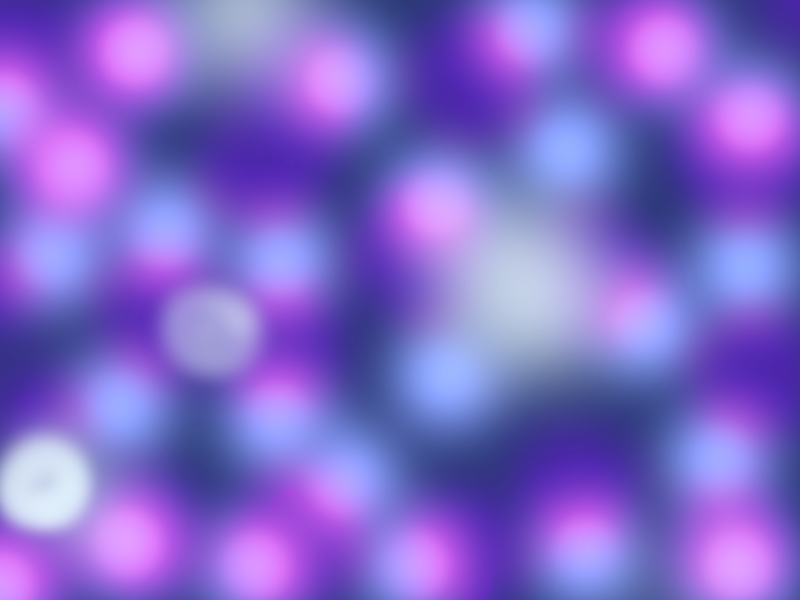 Random Things – Maybe Not
Today is uniquely special. I have so much to be thankful for, it's overwhelming. First of all, I'm breathing in and out.
What is this thing we call life? Oh sure, we can parrot, "I think therefore, I am." It's more than that.
I feel and love, therefore my soul exists. And beyond that – it is connected with others. Together we form the DNA strand of the Body of Christ. We are not alone (yes I say that as a single woman). We are never alone because God is with us at all times.
Today, as I have a milestone birthday, I honor those who have gone before me and laid the foundation for my faith.
Thank you.
I lift thanks to my Creator for seeing fit to give me existence. He is my Rock. He is my roadmap. He is my all-in-all.
"Your eyes saw my unformed body;
all the days ordained for me were written in your book
before one of them came to be." Psalm 139:16 NIV
-RG