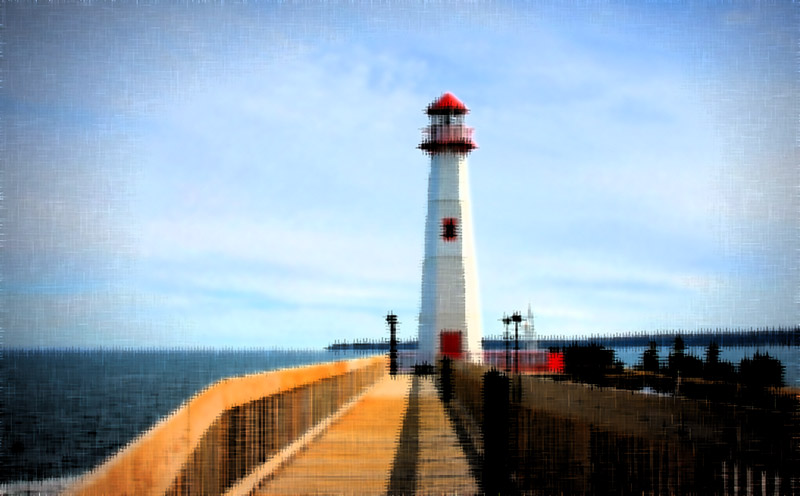 She was smart, active and always had a list.
She was never satisfied with "just ok" –
Pursue excellence and chase it hard.
Keep going until you get there…She never quit.
Her laugh would light up a room.
She could out-think and outwit nearly anyone.
She was a wonderful teacher, mentor and friend.
Her ping-pong skills were legendary!
I miss her…miss her…miss her.
She was a beacon in the night –
A shining light in this world of ours.
Mom…you are gone too soon.
Happy Birthday, Al.
Alice Garretson 06-13-2018
– RG