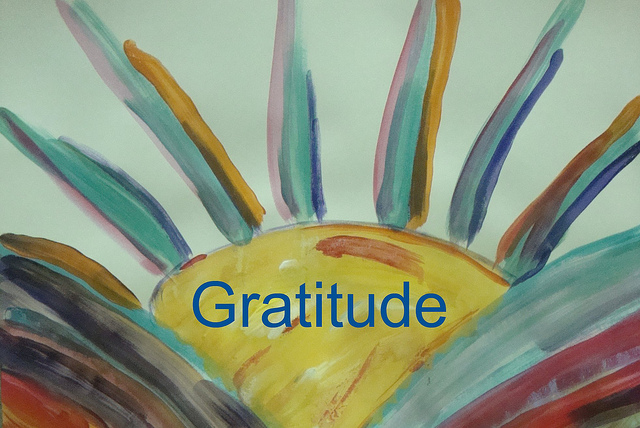 Today as I was doing my laundry and other household chores, a wave of sorrow hit me. It was a blast of missing those who have gone before. Really missing them. For a moment it made me catch my breath it hurt so much.
Then, as the day has progressed other thoughts and sensations have joined the party. These thoughts are more upbeat. We will be together again. My faith tells me this, and I believe it wholeheartedly. We can have this confidence because it is based on the One who is True.
Small things are continuing to play out on this Saturday…brushing my sweet dog, grocery shopping…seemingly mundane things. Yet, as I walk, drive, breathe, see, hear and look around I am so thankful. I am alive. Life is a gift. I have the ability to affect my world in a positive way. The word gratitude does not really do justice to how I am feeling just now. It is way beyond that. It is a swirling, electrifying sort of thankfulness.
Hope and love are amazingly powerful. I recognize them today, along with gratitude for every step of my journey. My heart is singing.
"Give thanks to the LORD, for he is good! His faithful love endures forever." Psalm 107:1 NLT
– RG