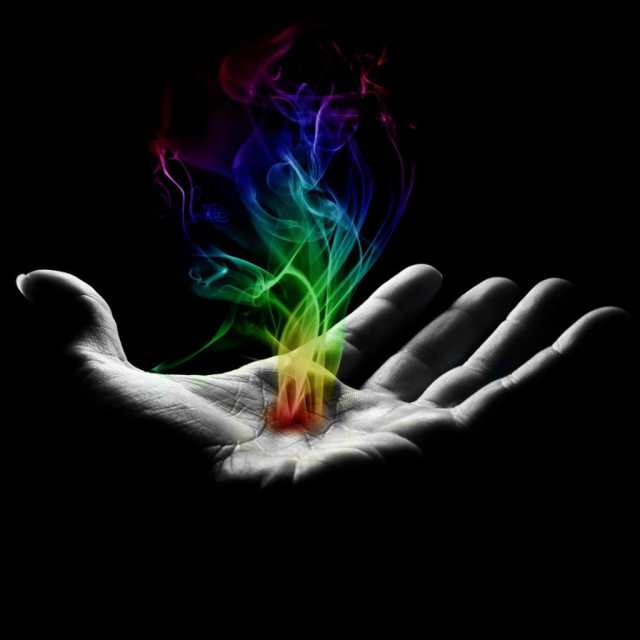 The things we see, smell, taste and hear,
People we pass on the street,
Hopes that are deep within our heart,
Memories cherished and replayed,
Loved ones we run to and hug,
Laughter that bubbles forth,
Joys that brighten the day,
Friends who call and share,
Truth that never wavers,
Majestic sunrises and sunsets,
Stars that twinkle in the night sky,
Waves that crash upon the shore,
Lightning that releases nitrates to Earth,
And a lover whose hand is warm upon your skin…
Every day these things happen.
Every moment magic is upon us.
There is no "ordinary"…
It is all extraordinary.
– RG