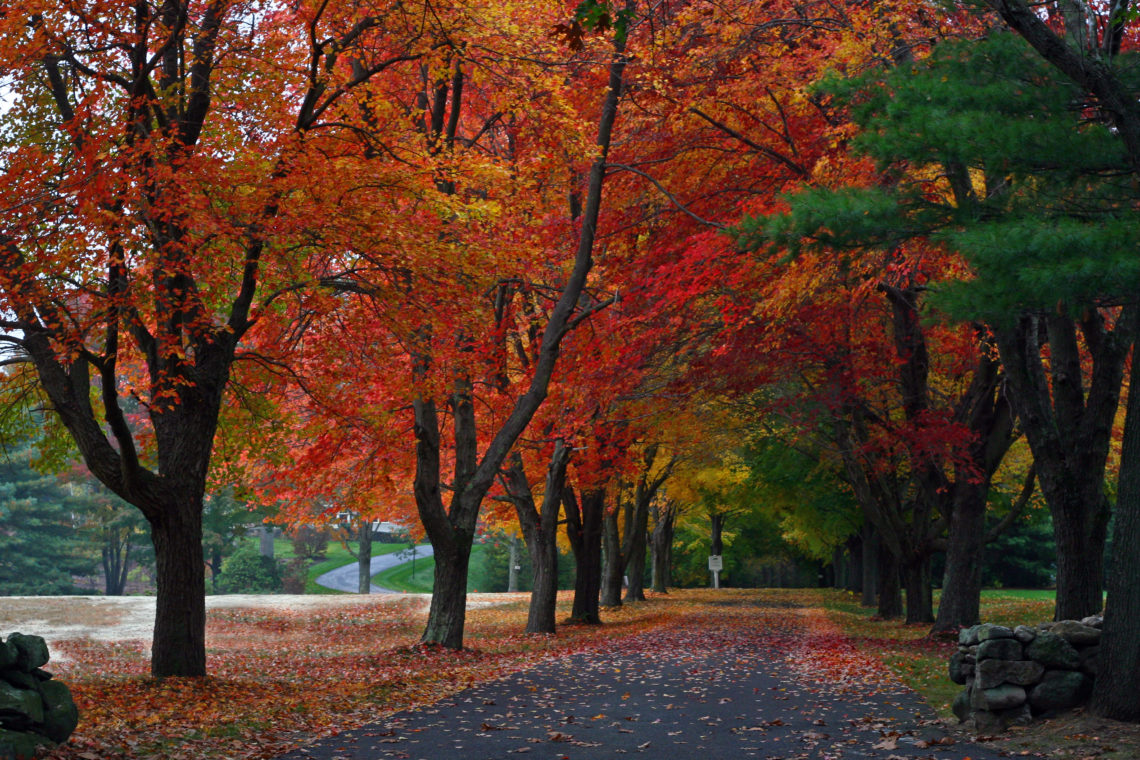 It started off so innocently, just a quick trip to the store. I had a coupon! I would see if I could find a fun way to use it. So, off I went to the arts & crafts store a short distance away.
I was humming as I drove, sunshine streaming through the windshield. It was a beautiful, summery August day in Texas. Part of me was secretly longing for Fall. The nip in the air, the smell of burning leaves and Michigan apple cider! I know it's still weeks away in the South, but one can dream, right?
The Farmer's Market was closing up shop when I pulled in. They have the best tomatoes…! But, not today.
I turned toward Joann's. Suddenly I saw the silly, smiling scarecrows in a cluster outside the store. Flashback. Mom loved to decorate for Autumn. She loved the colors and textures. I think it was really her favorite season.
Entering the store, I tried to swallow the lump in my throat. Only moments before I had been so carefree! Now, I was zinged by a profound sense of missing her. A ton of memories flooded over me – and it was almost like if I turned quickly enough, she would be there. I knew she would love the pretty wreaths and garlands. After all, she loved creating beautiful surroundings.
I hope seasons change in Heaven…God, after all, is the Master of Creation. Surely His palette is glorious. Someday we will share it again together.
– RG