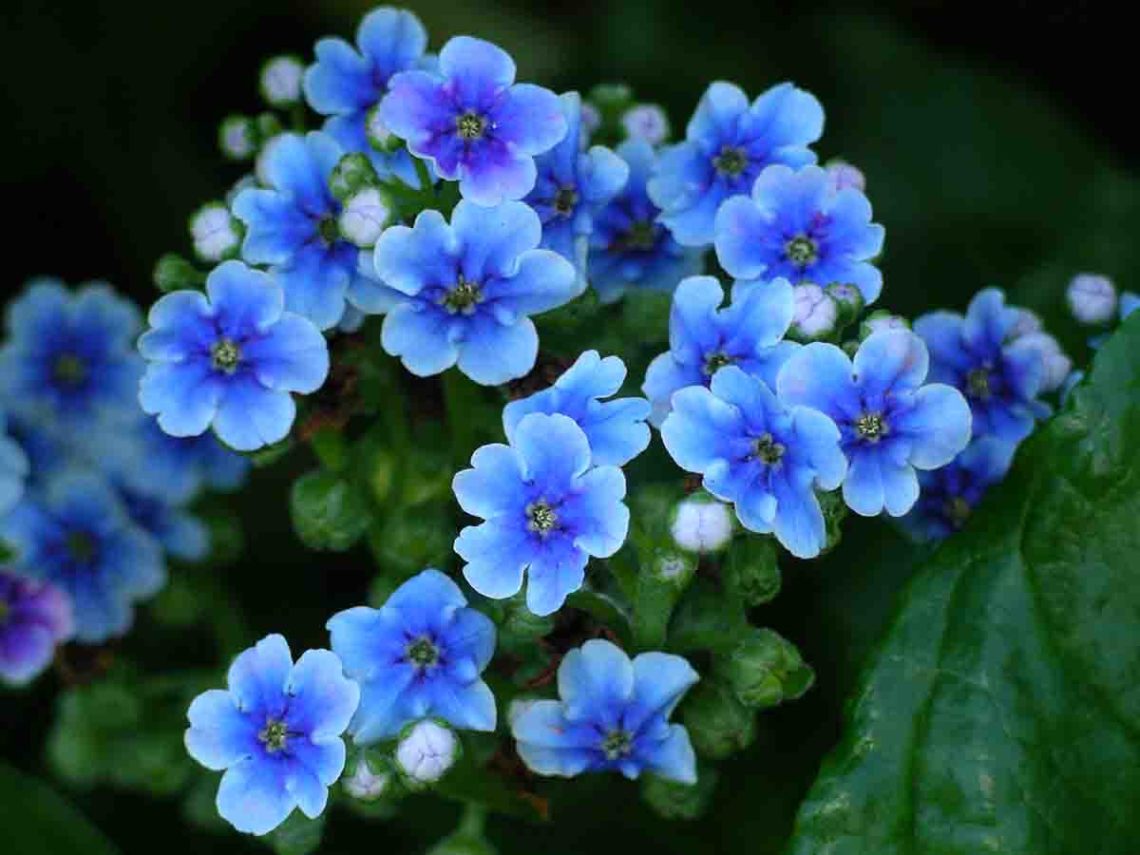 It's been almost a year since Mom has been gone. In some ways I can hardly believe it. In others, it seems like ages – too long – since we talked.
I thought I was "prepared". I mean, after losing one parent, you should know the drill, right? Not so much.
Maybe it's because the seasons are changing, and that has brought these feelings into sharp relief. I simply don't know. What I do know is that every day I still miss them. Papa has been gone now for 14 years. That's even harder to believe.
There are so many inconsequential things I wish I could talk with them about – daily, silly, happy things. Sometimes troubling things. So I do. I talk to the air and hope they hear. I talk with God and ask Him to tell them I love them.
The memories are sometimes funny, sometimes sweet…I truly miss them. Someday I know we will be together again.
Love you Mom & Dad…
– RG