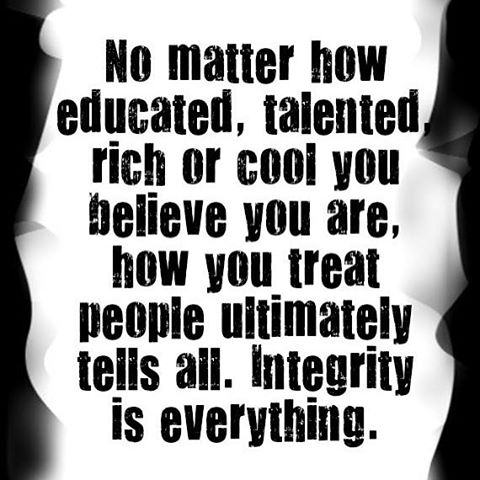 In the quiet there is clarity –
A moment of light no darkness can diminish.
There are voices raised, strident and strong,
Messages of anger and divide.
What is the destination?
Who have we become?
In the solitude there is assurance –
Treasure the intangibles in life, because they are not guaranteed.
Accusations are not necessarily fact and can be spread in sinister whispers.
Choose to be a beacon of hope.
Give honor to each other.
Stand firm on the sure foundation of Truth.
Never waver in doing what is best, even if it is hard.
Be a reflection of the perfect strength and purpose of God.
"…the fruit of the Spirit is love, joy, peace, forbearance, kindness, goodness, faithfulness, gentleness and self-control. Against such things there is no law."  Galatians 5:22-23
– RG