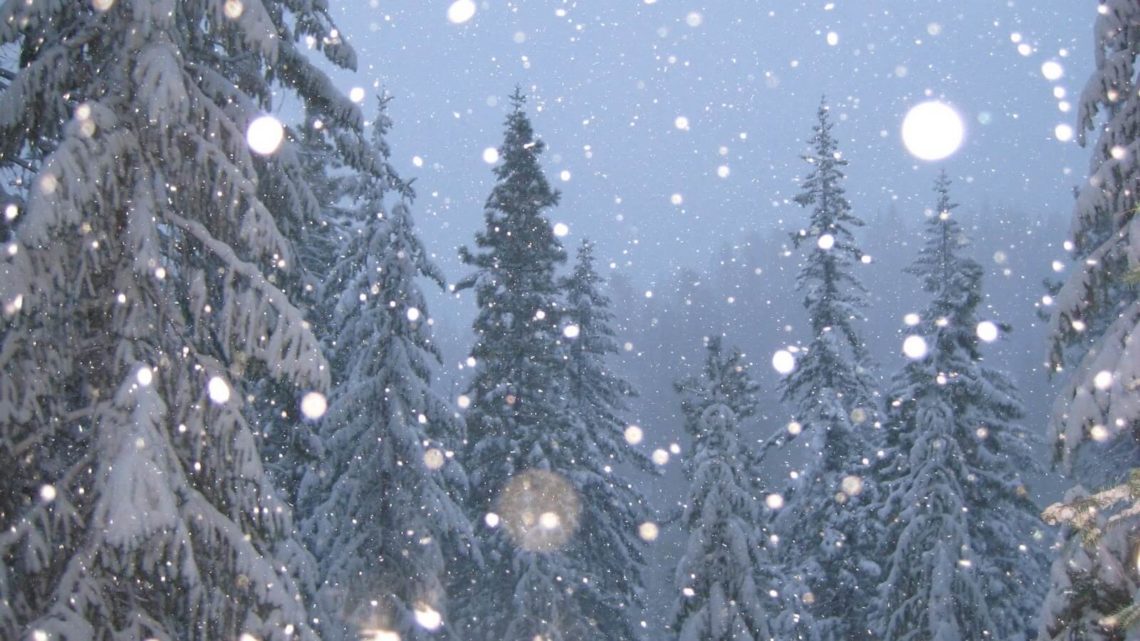 It's hard to believe that Thanksgiving 2019 is already behind us. As I was reading my daily devotion today, I realized that there are less than 30 days left in this calendar year. How can that be?
Time is such a strange thing. There are times when the minutes may seem to drag (particularly when I'm forced to wait!). Then, whole days fly by in the blink of an eye.
Do you think time actually stays the same tempo, or is there some mischievous timekeeper who speeds things up and slows things down?
Anyway, as I sit at my desk at work, I am struck by the fact that my friends have come and gone already. The anticipation of their visit was with me for several weeks. Then, POUF! I was dropping them off at the airport! Crazy, right?
Still, in the slowness, there are moments to consider the many blessings we have. I think blessings are like snowflakes. Each one has its own personality and is crafted by our most excellent God. Take a moment and marvel at the beauty of each. Tiny. Seemingly insignificant – but not so. Miraculous little packages sprinkled on us by the Creator of the Universe.
I'm going to study the snowflakes that fall in my life. Who knows what I may find?
– RG