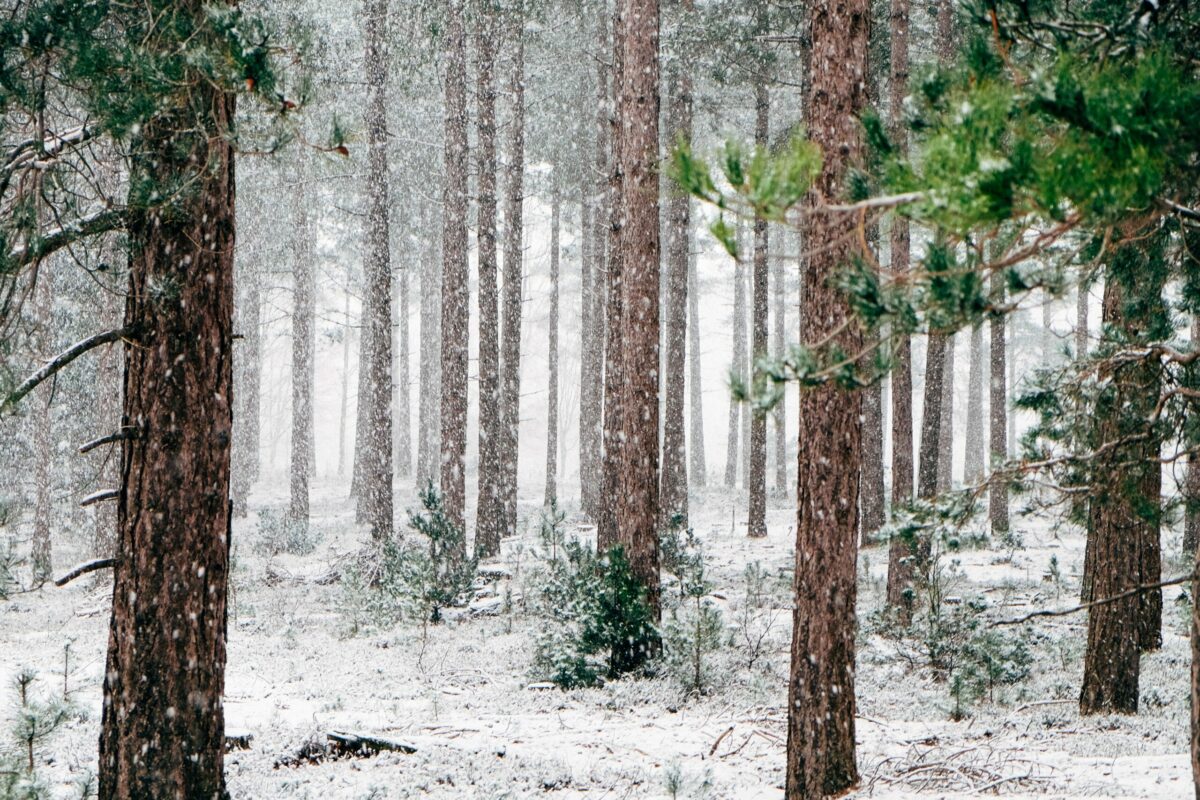 There have been times in  life when I wondered and even agonized over circumstances. The dreaded, "whys" and "if onlys" rear their ugly heads. Today there are numerous uncertainties.
Our world feels fractured. It is like someone threw a rock at a mirror and there are shards and spiderwebs of glass, rather than a cohesive pane. Some are suspicious, angry and even destructive. I learned a few weeks ago that the word peace in the Bible, when referring to Jesus, is not passive. It connotates completeness. The gap is filled in. The structure is sound and whole. Peace is sublimely strong.
Boy, isn't that what we need right now?
Today is Sunday, and it is sunny out. It's winter in DFW, so it is cool and breezy outside. The fire in the fireplace is welcome…and if one only looks at the surface, things appear to be fine. However, if one listens carefully, one can almost hear the dissonance rippling underneath. So what is one to do?
Trust. Be resolved that our essence is in the hands of a marvelous God who loves us more than we can ever begin to comprehend. I am writing to myself just now! 🙂 Here's the action plan for today.
"Come and see what the Lord has done,
the desolations he has brought on the earth.
He makes wars cease
to the ends of the earth.
He breaks the bow and shatters the spear;
he burns the shields in the fire.
He says, "Be still, and know that I am God;
I will be exalted among the nations,
I will be exalted in the earth." Psalm 46:8-10 NIV
Leaves fall from trees in Autumn. There is a period of hibernation in winter…and then comes the Spring. As surely as nature follows its perfect pattern, we can be assured God will be exalted among the nations…after all, He said it would happen. And, He has always kept His promises.
That warms me even more than the fire.
Love,
Rose