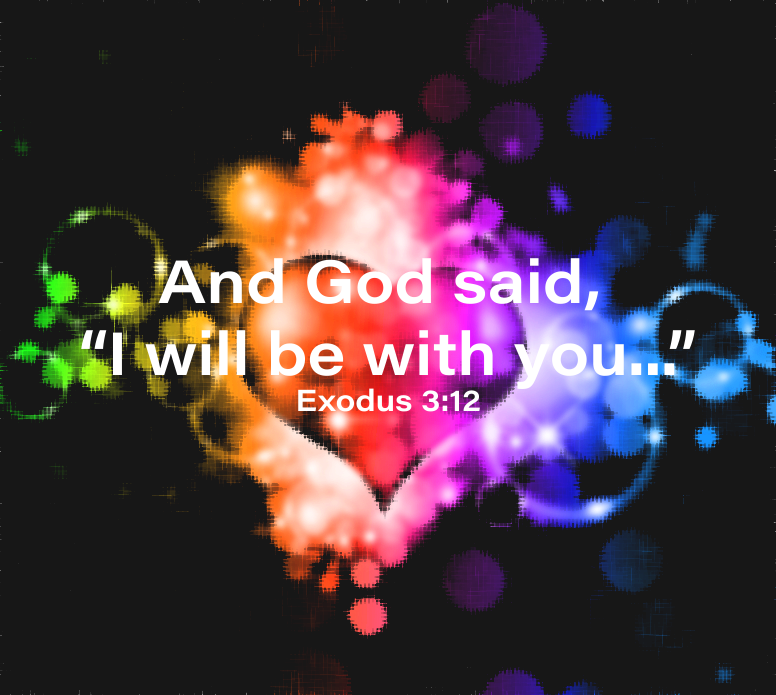 I call it "busy brain". That noisy chatter in my head in the middle of the night. I mean, it's usually always there, but in the daytime it's not as annoying as it is at 2:00 AM.
There are a lot of unknowns in my life just now.. I find it unsettling. However, if one really stops to analyze things, none of us really KNOW what is going to happen moment by moment. Of course, that goes against the grain of our micro-managed, have-everything-hooked-to-Alexa world. "Make ice." "Turn down the oven." "Turn up the air conditioning." "Remind me to pay…"
Whatever.
I didn't use to think I am a control freak. I have found out differently in the past few weeks. Yep. Guilty. I like to be in charge and have everything just the way I think it should be. Outlook reminds me every step of the way. And if I'm not near my computer, Siri pipes in.
Control.
And now, here is the big reveal. Guess what? I'm not in charge…and neither is all of this ubiquitous technology.
You know what? In many ways, that is a real relief. There is Someone more equipped to handle the big things in life than I am. It is truly liberating. I am free from the burden of being omniscient, omnipotent and omnipresent. All I have to be is Rose….here….right now. This very minute.
That's it. Because all the rest is God's anyway.  His promises endure. He is my strong tower. He never wavers. He is trustworthy.
– RG