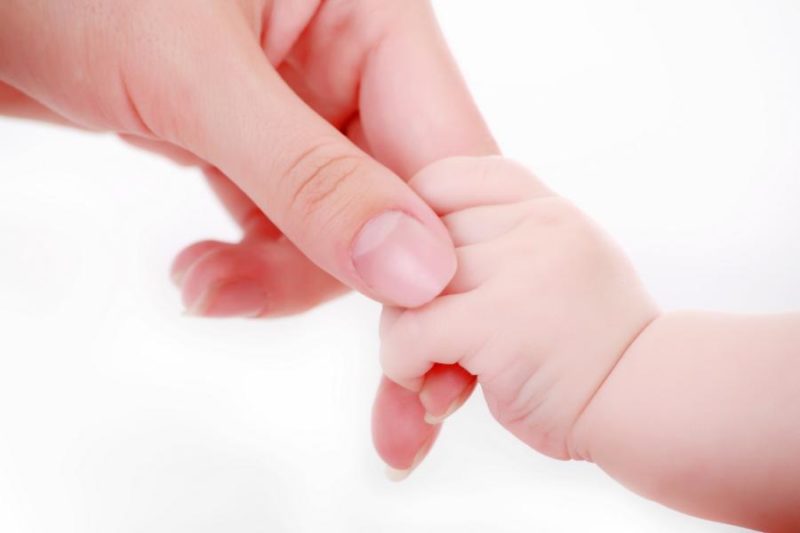 It was a calendar event I used to dread. Mother's Day…a day filled with sentiment, blessings, and perhaps for some compounded  and needle-sharp grief. Thankfully, I have harmonized the dissonant notes and come to some very positive conclusions and want to share them. Because I feel very strongly about this, I'm posting it now. Maybe there is only one other person who might be encouraged by this – who knows? Maybe there are more…
Are You A Mother?
Hug your child or children, if they are close. If not, call and tell them that you love them. One day, one of you might be separated from this life, and I promise you will never regret telling someone you love them. And I can tell you, the echoes of your voice will stay in their head forever.
Are You A Daughter or Son?
Take the moments to realize parents aren't perfect, and neither are we. However, together, we can make this tired old world a more beautiful place. Find something silly, kind or a shared memory to share with her. If your Mom is gone, I hope and pray the memories are sweet and strong. If you are at odds with your mother, I hope there is a way and a day that you are reconciled.
Have You Lost Your Mom?
Mother's Day can feel like a punch in the chin when you are grieving. I hope the day brings a sense of peace and calm, even in your loss. There are no platitudes here, only the hope you can turn your mind to happy times. Yes, I miss my Mom every day.
Are You Single?
If you have never been blessed having a biological child (like me) celebrate the fact God created you. Or maybe you are a single mom, swinging for the fences and trying to balance life's increasing demands. You are important for the fabric of life around you and in His eyes you are beautiful.
Some of my friends will say, "it's just a day…" Yes, that's true. However, each day can have wonderful moments if we look diligently for the hidden joys within. It takes practice – listening to what is true rather than engaging in pointless "what-ifs" and useless comparison. Choose hope. Let's turn our eyes on that is true and real this Sunday.
Embrace you.
For Alice E Garretson 6/13/1924-10/7/2017