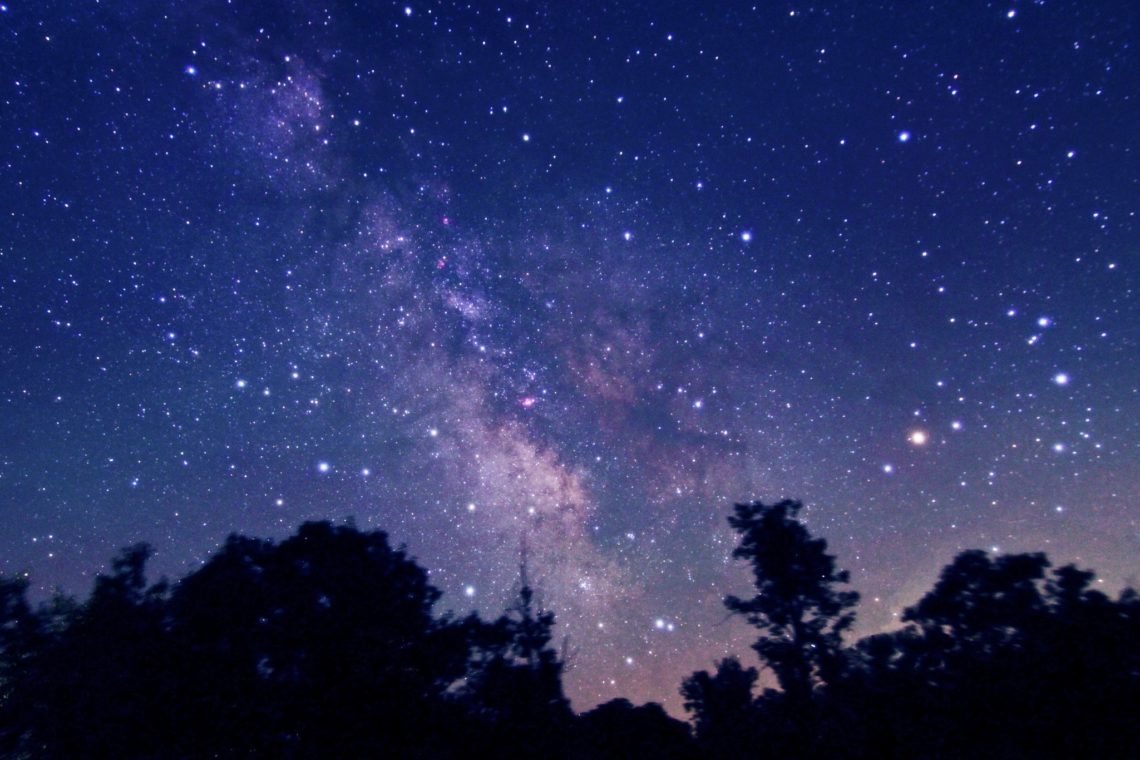 A million stars were overhead
That night, upon the hill.
You told me I should look again,
And lay completely still.
You promised I would see more stars –
(And) You were surely right.
Your promise in the summer breeze
Came true that August night.
CHORUS
I remember…The way you smiled at me.
I have treasured…the promises you keep.
You have given more than you received,
And yes, you made it easy then,
You make it easy to believe.
The waiting seemed to last for hours
Before the song began.
You told me I would do just fine,
And firmly held my hand.
You promised me that all the work
Would make it easy now,
Your promise whispered in my ear
Got me through somehow. CHORUS
BRIDGE
In a world so full of doubt, you were there unshaken.
Where questions swirl unanswered, I was not forsaken.
The memories and lessons,
You gave are living strong.
You've never gone away –
You've been here all along.
You promised you would never leave,
And you have kept your word.
Your promise woven in my heart
Is more than I deserve. CHORUS
– RG