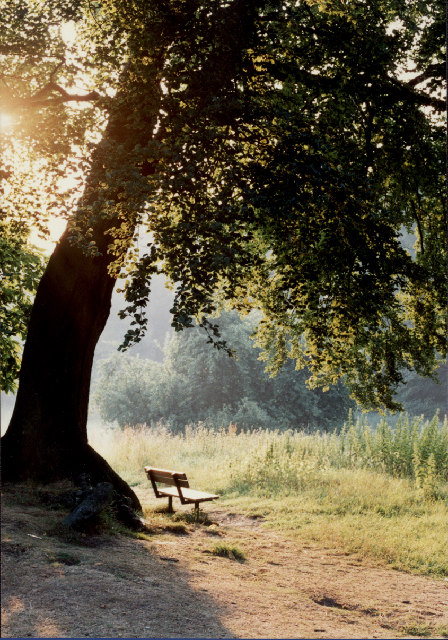 It's been a while since I've written. So much has happened, I almost don't know where to begin. 
I guess I'll start with the Source.
Today, as I sat in my backyard listening to the birds, the sun was just starting to creep over the horizon. It was glorious. I'm glad I didn't miss it.  tried to sleep in – but no dice. It was peaceful and the sense of gratitude filled my heart.
I have an active imagination. However, I did not anticipate this. So many pieces came together so fast it nearly takes my breath away. The job. The move. The house. The yard. The music. The GRILL! 🙂
All I can do is close my eyes and say, "Thank You." I really never expected this. As a matter of fact, I nearly pushed it away with both hands. "Thank You." Your patience, mercy and generosity knows no bounds.
Surprised is just the tip of the iceberg.
Thank You.
 -RG