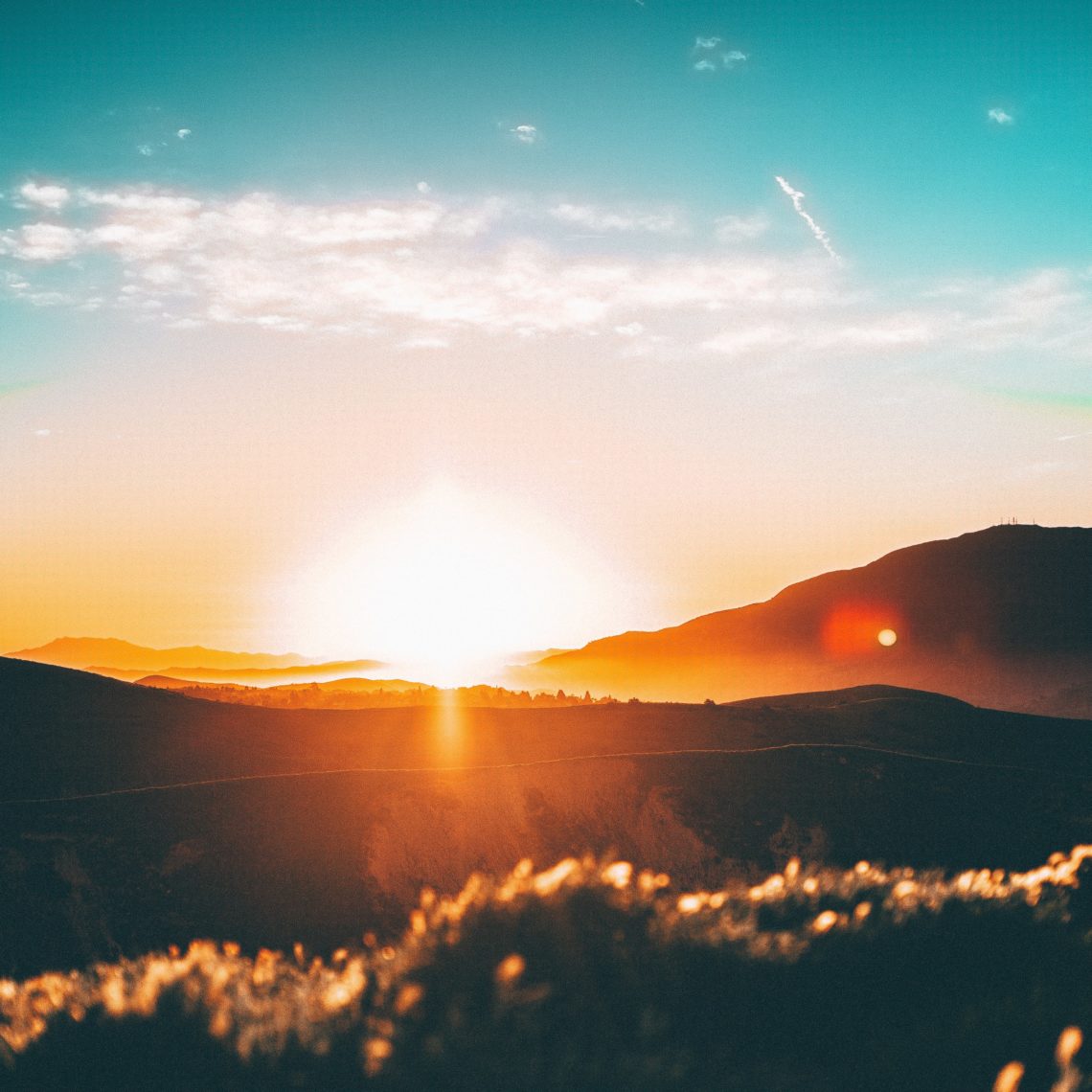 Unchanging. Unmoving.
Solid and secure.
These words describe the God I serve,
He makes my pathway sure.
And even in the days' unknown
Where unexpected reigns,
I tip my face into the sun…
Don't need Him to explain.
Because His faithfulness endures,
And shines throughout the years,
His love eclipses everything
Including transient tears.
I'll bow my head and sing His song,
While others do the same.
Together we are stronger still
In the power of His name.
– RG