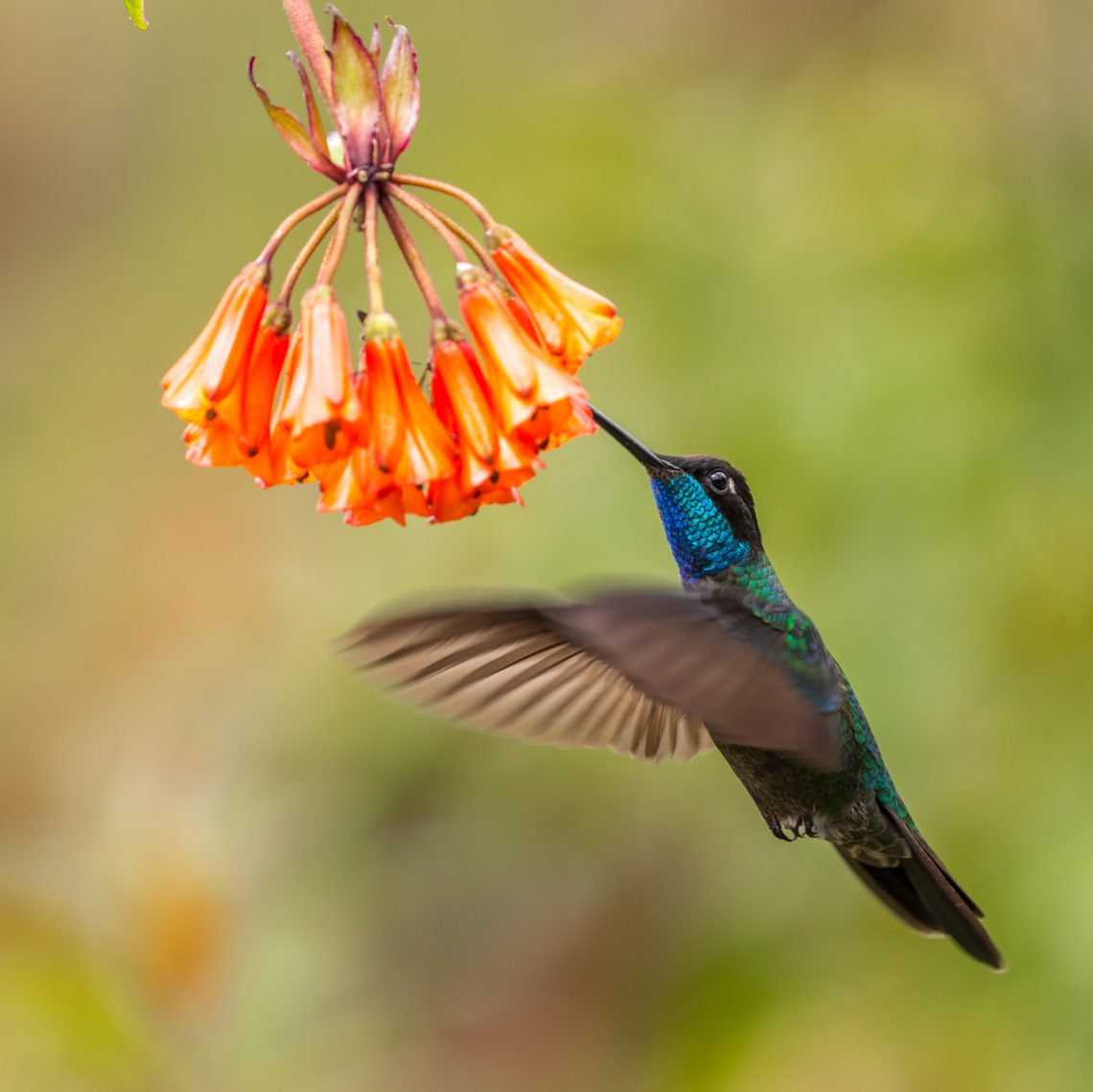 I had thought to write more consistently at the beginning of this year, and then several things happened to alter my plans. It is sobering to think how life can seem so grueling on some days, and then the next thing you know it might be over. Strange, isn't it?
Such was January 3rd.
Now today, here I am on a Sunday afternoon watching the rain drops spattering on the sidewalk. Our lives are a bit like that, aren't they? I mean, we may have grandiose ideas, big plans, hopes and desires that are glorious. Do we fade like a simple splash, melting into obscurity?
Oh no! I don't think so! We are so much more than these external trappings we ramble around in. I mean, I'm in pretty good company believing in the eternal soul of Man. Even Pythagoras believed that and taught it to his followers. And there are countless others.
So, when a "have a knot in my tail", as my friend Jeanette colorfully puts it – how can I get it out? For one, worry, anxiety, hurt feelings – all sorts of uncomfortable emotions usually reside (at least with me!) because I let them.
Today I choose to stretch my wings. Pursue the flowers instead of the weeds. Listen to Truth instead of doubt. See the beauty rather than the unanswered questions…and soar!
"But those who trust in the LORD will find new strength. They will soar high on wings like eagles. They will run and not grow weary. They will walk and not faint." Isaiah 40:31 NLT
Come fly with me!
– RG