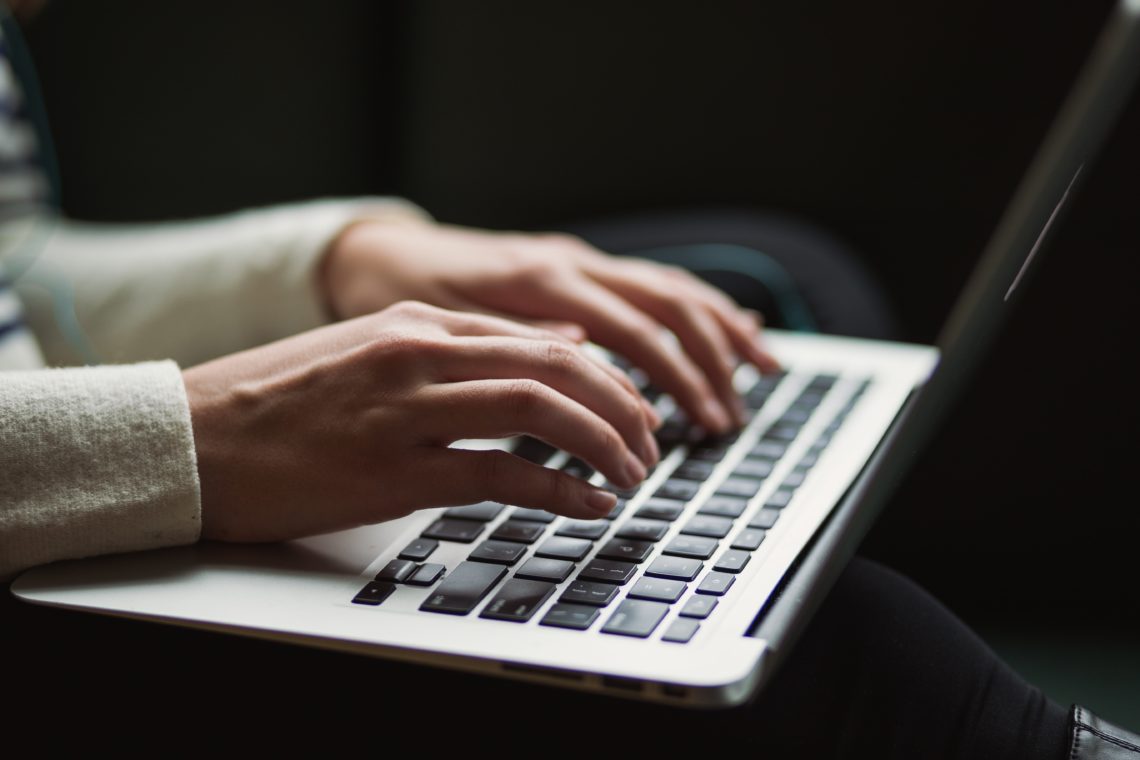 After the Finish – The Call to Stand
Today is lovely out. The temperature has come down, and it's feeling a bit like Fall. I'm thrilled.
It's strange – after I finish a book there is a period of adjustment. For weeks and months I'm "living" in this other space with scenes, dialogue, characters and history. Now, the bulk of the work is done except tweaking, which is a completely different process.  The excitement of the production – the creative license to build a story – is over temporarily. I miss it, I truly do.
During the writing, there are lots of times in the middle of the night – in between being awake and dreaming – where a lot of things are ironed out in terms of the plot. Someone asked me recently if I write an outline for my books. Nope. I know the beginning and the end (usually) when I start and that's about it. There are things that "happen" as I'm writing where I am surprised as anyone who reads it. LOL.  There was plenty of that with "The Call to Stand."
I love writing. I love the process of watching something unfold before my eyes. When I was in eighth grade, I had a dream of writing a book someday. And now, it is up to 6! Who knew? The very best part is all the research and things I learn during the whole process.
Now, on this quiet Saturday there is housework, cooking and catching up on things. That's all good, too.
And then, there are flashes where I can see Lucia, with her hair blowing in the breeze, overlooking a vast expanse of water. Maybe, just maybe I can pick up where I left off. Not sure just yet, but it's fun to think about.
– RG