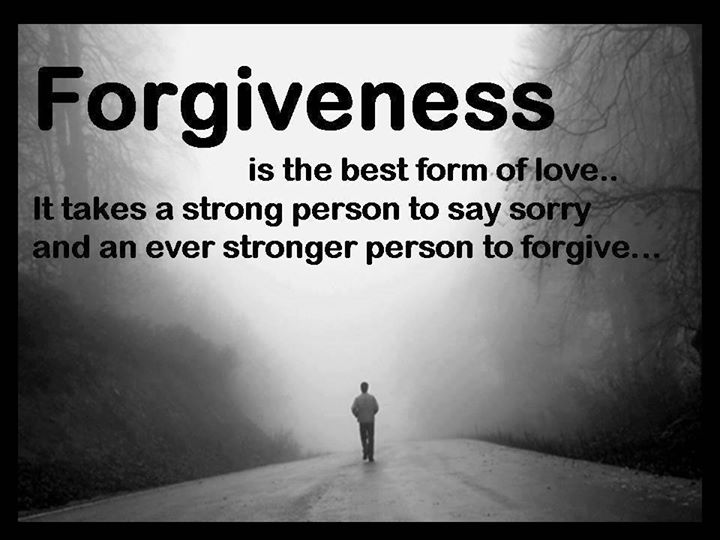 Yesterday was an interesting day – full of highs and lows. At one point a very dear friend said something I construed as "hurtful". After talking with another friend, it was suggested I go back and clarify if what I heard was what was meant.
Guess what? It wasn't. The whole thing was a mistake.
Forgiveness – real forgiveness is such a gift – not just to the person who supposedly offended, but to me! God knew what he was doing when he told us to forgive each other.
Freedom. Forgiveness gives us wide-open doors. Let's go!