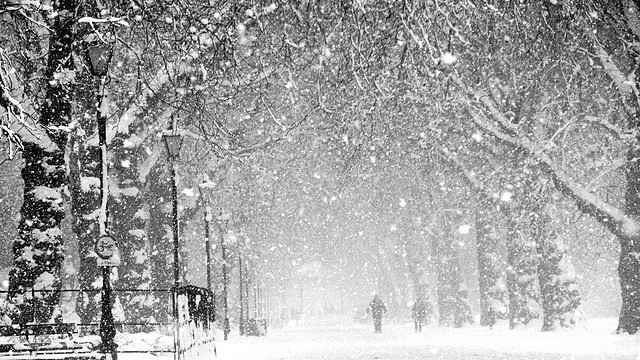 The whisper of a wind swirls in the trees.
Footprints are erased
From softly falling snow.
This evening has no haste.
Finding joy in hidden moments.
Feeling hope within.
The life that we are given –
All because of Him.
Thank you, Lord, I thank you –
For more than just a day.
Your birth, Your life, Your heart
Gives us the Truth and Way.