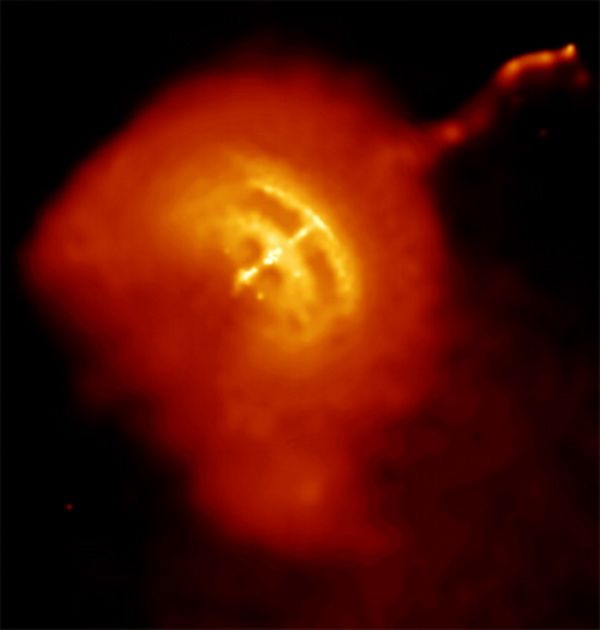 The cosmos sing – and the reason is You.
Their music reaches Your ears.
They cannot cease to exclaim.
Clouds dance in ballet patterns.
Birds join the chorus.
And below, in waters deep, creatures lift their voices.
The heavens are telling the Glory of God.
Your orchestra is filled with stars playing their lucent strings.
Kings bow down.
My heart is soaring.
I stand in wonder at the beauty You give us.
For Your glory…You are the reason…