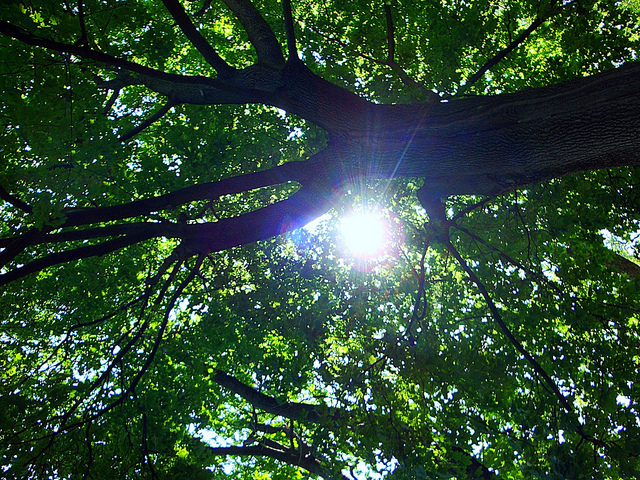 There are times in life where the "what's next" is very clear. Others, where it is elusive. I think both ways have benefits and rewards.
Right now, it seems I may be on another new journey. The days ahead will tell. For years I have had a life verse. It is Deuteronomy 31:8. "The Lord himself goes before you and will be with you; he will never leave you nor forsake you. Do not be afraid; do not be discouraged." NIV
Today, I decided I'm going to add to this. Because I am seeking direction and guidance, I am including this as well.
"Trust in the Lord and do good.
Then you will live safely in the land and prosper.
Take delight in the Lord,
and he will give you your heart's desires.
Commit everything you do to the Lord.
Trust him, and he will help you.
He will make your innocence radiate like the dawn,
and the justice of your cause will shine like the noonday sun." Psalm 37 3-6 NLT
I want to shine. How about you?
– RG